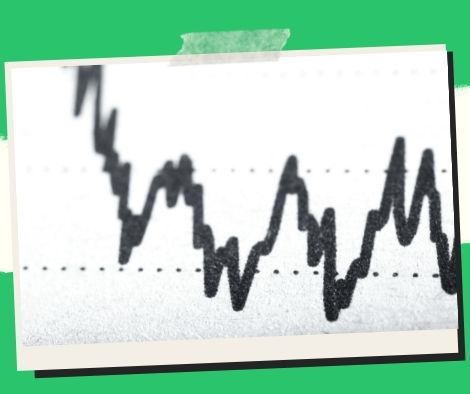 Inflation in the Philippines increased to 4.9 percent in April.
MANILA, Philippines — The government said on Thursday that the rate of inflation in April was 4.9 percent, up 0.9 percentage points from March.
According to the Philippine Statistics Authority (PSA), the rate of inflation in April was the highest since January 2019.
"The larger yearly growth in the index for food and non-alcoholic beverages at 3.8 percent; transportation, 13 percent; and housing, water, electricity, gas, and other fuels, 6.9 percent," according to the PSA.
The Bangko Sentral ng Pilipinas (BSP) said in a statement that the pace of price increases in goods and services last month remained within the expected range of 4.2 to 5%.
"The inflation outturn is consistent with the BSP's estimate that inflation would remain elevated in the near term due to persistent volatility in global oil and non-oil prices, reflecting mostly the ongoing impact of the Ukraine war on the global commodities market," the central bank stated.
The BSP predicted that inflation will rise above the government's goal range by the end of 2022, but that this will slow down by 2023 as supply-side pressures ease.
It noted near-term upside concerns such as a domestic food supply crisis and the possible impact of increasing oil prices on transportation rates.
On the other hand, persisting dangers of the coronavirus disease 2019 (Covid-19) pandemic, as new strains arise, "may temper the global economic recovery and necessitate the reimposition of containment measures," according to the report.
"According to the most recent estimate, domestic economic activity has accelerated as movement restrictions have been eased. Increased geopolitical tensions, as well as a return of Covid-19 infections in some nations, have hampered global economic growth. "Supply-chain interruptions may contribute to inflationary pressures, necessitating tighter monitoring and quick intervention to prevent potential second-round consequences," according to the BSP.
Please follow and like us: