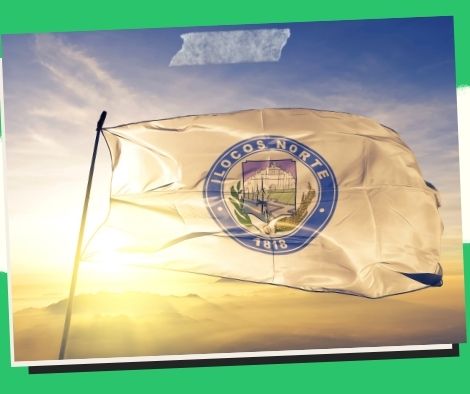 Shelter homes in Ilocos Norte give refuge to abandoned children.
CITY OF LAOAG— The government of Ilocos Norte is collaborating with Shekinah Home, a fully accredited orphanage and abandoned children's sanctuary in the province.
Provincial social welfare and development officer Lilian Rin said Wednesday that the shelter complements the province's social welfare services program, particularly in providing a second home for abandoned and abused children in the province, as a candidate for the Seal of Good Local Governance (SGLG).
The Shekinah Home children's shelter, which opened in 2015, is located in Barangay Cali in Dingras town.
Pastor Daniel Joseph Eclarin, site manager of Shekinah Home, said, "At the moment, we have 11 wards under our custodial care."
Despite the fact that there are institutions for children in the province, Rin claims that there is currently no residential facility like Shekinah that provides round-the-clock shelter and protection for toddlers and older children who require it.
Their major responsibility, according to Eclarin, is to care for orphans, abused, and abandoned children. These children may be available for formal adoption whenever they are ready, in collaboration with the Department of Social Welfare and Development.
The government of Ilocos Norte had previously built a provincial learning and drop-in center for working mothers, but it only operated for eight hours every day. However, the drop-in center's operations were halted to allow for the ongoing construction of the capitol's expansion building.
Please follow and like us: