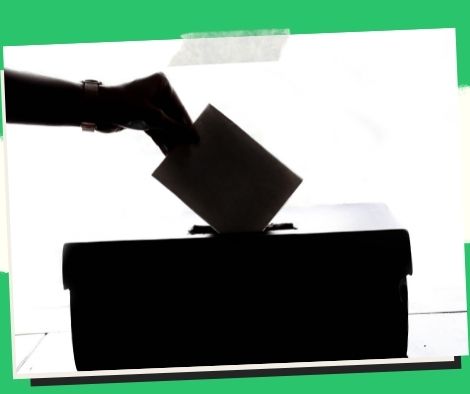 Lacson dismisses bad scores and vows to finish the race.
CITY OF DUMAGUETE – Panfilo "Ping" Lacson, a presidential candidate, dismissed claims of poor poll ratings and even zero votes in Visayas and Mindanao on Wednesday, telling supporters here and in Negros Oriental that he will finish the campaign on May 9.
Lacson, joined by former Agriculture Secretary Emmanuel "Manny" Piol, conducted sorties in the capital and Bais City, approximately an hour's drive away, holding town hall meetings to hear people's worries and concerns.
"I don't believe I have zero votes in the Visayas and Mindanao because we have an organization there and hundreds of thousands of leaders and supporters in numerous places," he remarked.
Lacson claimed that based on the number of people who attended the sorties here and in Aklan, Iloilo, Leyte, and Samar, he could not claim to have received zero votes in the Visayas.
At a press conference following a town hall meeting with sectoral representatives at the Lamberto Macias Sports Center here, the incumbent senator said his campaign's final two out-of-town days will be held in the Visayas and Mindanao, "where our support groups are strong."
Lacson's campaign is also bolstering his presidential quest through social media, which has surpassed mainstream media in popularity.
He said that Vice President Leni Robredo and Ferdinand "Bongbong" Marcos Jr. began using the platform in early 2016.
Lacson stated that he does not wish to cast doubt on the survey teams' veracity, but that he "cannot genuinely accept that he is just worth two percent" of the voting populace.
"It can be discouraging at times, but we will not be distracted," stated the former Philippine National Police chief.
Please follow and like us: