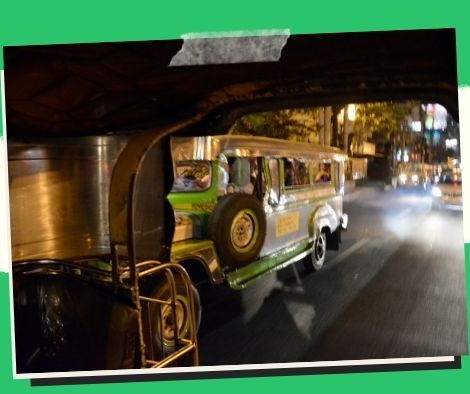 In Batac, Jeep and trike drivers receive P8 million in monetary assistance.
CITY OF LAOAG – Nearly 3,000 members of tricycle and jeepney drivers associations in Batac, Ilocos Norte, who were afflicted by the global pandemic, received over PHP8 million.
According to Athena Nicolette Pilar, administrative officer 5 of the Metro Ilocos Norte Council (MINC), genuine MINC members are entitled to PHP3,000 financial assistance and a PHP1,000 gas voucher.
According to Pilar, the funds were scheduled to be released last year but were postponed because of the pandemic.
In an interview, Mayor Albert Chua remarked, "This is a tremendous benefit for our public drivers who are struggling because of the rise in fuel prices as well as the pricing of essential necessities."
The Ilocos Norte government provided cash assistance to the last and final batch of public utility drivers in Batac City.
Many public utility drivers lost their jobs as the epidemic spread, causing the city to provide free rides to commuters, particularly those who work in Laoag City.
The Ilocos Norte government, through its MINC office, continues to provide monetary support to the poor as part of its recovery aid to persons in crisis situations.
Aside from financial and fuel subsidies, each MINC-registered driver of a public utility vehicle is eligible for a year's worth of accident insurance coverage of up to PHP50,000.
All driver-beneficiaries were also offered up to a 10% discount on medicine purchases, thanks to cooperation with drugstore owners in the province.
Please follow and like us: