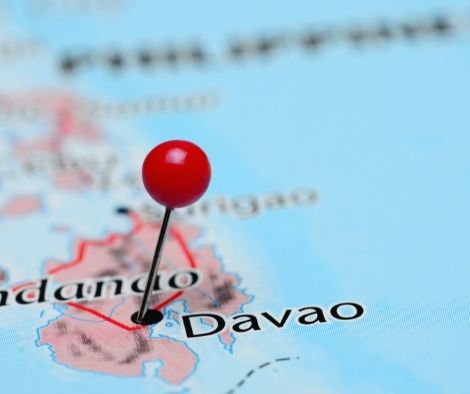 A new OFW center will address workers' problems quickly.
DAVAO CITY, Philippines – The newly-opened Overseas Filipino Workers (OFW) Families Welfare and Crisis Center, which will look after the rights of the families they left behind, will put Dabawenyos working abroad at ease.
In a radio interview on Wednesday, city social welfare and development office (CSWDO) chief lawyer Marlisa Gallo noted that the newly-established center not only addresses workers' rights but also provides protection and assistance to their families.
"Because the interests of OFWs and their families are so diverse, we felt it was only right to establish a center dedicated completely to them," Gallo added.
The center is now profiling OFWs using data from the Department of Social Welfare and Development (DSWD).
Depending on the assessed needs of the concerned families, the newly-opened facility aims to provide services such as financial help, livelihood assistance, rescue, and psychosocial intervention.
According to Gallo, the center was established as a result of local legislation mandating the protection of the rights, interests, welfare, and development of the families of Dabawenyos who departed for work overseas.
The OFW center can be reached at the following numbers: ofwcenter.davaocity@gmail.com.
The public can also leave notes on the "OFW Families' Welfare and Crisis Center Davao City." official Facebook page.
Please follow and like us: