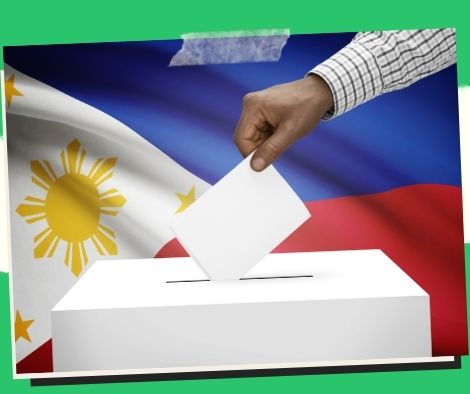 On Election Day, an army official urges citizens to be vigilant.
TACLOBAN CITY, Philippines – On Election Day, a top Philippine Army official has urged the public to be watchful against possible diversions and voter intimidation.
Maj. Gen. Edgardo de Leon, head of the Army's 8th Infantry Division, advised the public to report any election-related violence or disruption in the voting process on Thursday.
"If you spot someone attempting to disrupt voting, please notify our police and military at checkpoints, and we will respond swiftly." We can't cover every part of Eastern Visayas, which is why we need citizen reporting," De Leon told reporters.
Local private armed organizations like the New People's Army, according to the official, cannot combat government soldiers.
"Those who disrupt peace and order will be pursued up into the mountains by us." That is our mission. All we need is information from the communities concerning their presence. It would be too late for us to respond if your information was delayed," De Leon stated.
In Eastern Visayas, over 6,000 soldiers have been dispatched to secure polling sites in rural towns where private armed groups and insurgents pose a threat.
Each precinct or checkpoint in conflict-torn areas is allocated a battalion of soldiers (about 20 to 50 personnel).
About 10,000 officers from the Philippine National Police have been deployed for electoral duty.
The majority will establish precincts near highways and metropolitan areas.
There are 3,166,262 registered voters in the region, who will vote in 6,271 grouped precincts in 4,390 villages.
For the May 9 national and municipal elections, authorities have not identified any electoral hotspots in Eastern Visayas.
Please follow and like us: