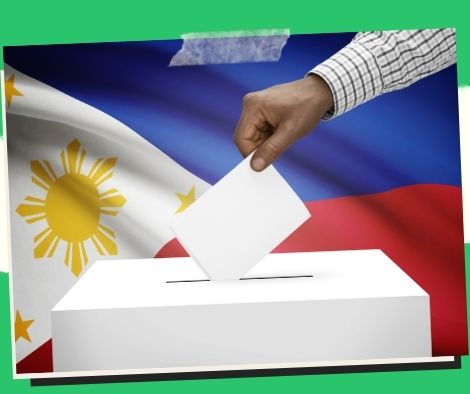 Danao's first directive: ensure safe and orderly polling.
MANILA, Philippines — Lt. Gen. Vicente Danao's first order as Philippine National Police (PNP) officer-in-charge (OIC), according to Interior and Local Government Secretary Eduardo Ano, is to guarantee that all security preparations are in place so that the country can hold peaceful, orderly, and honest elections.
"His (Danao's) appointment as PNP OIC will have no bearing on the PNP's ongoing security preparations," Ano said in a statement. "He will be able to provide good leadership and direction to the entire police force, allowing them to fulfill their peacekeeping role in this important time in our country's history."
He also stated that he expects Danao to continue and enhance the PNP's existing anti-crime and lawlessness campaign.
Meanwhile, National Defense Secretary Delfin Lorenzana promised the people calm and orderly elections, claiming that the Philippine National Police (PNP) and the Armed Forces of the Philippines (AFP) have "jibed" in their security preparations for the impending elections.
Around 40,000 AFP personnel are ready to ensure that the May 9 elections are peaceful and orderly.
"So far, it appears to be a pretty quiet election," Lorenzana said.
Please follow and like us: