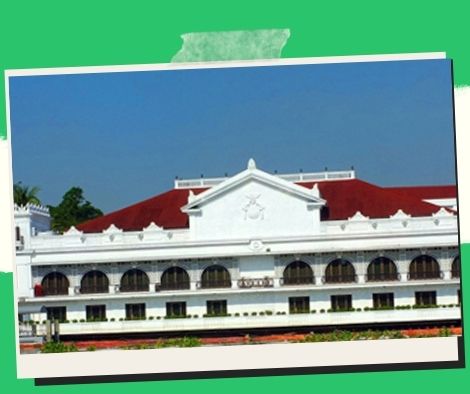 Palace is pleased with the current job situation in the Philippines.
MANILA – Malacanang has credited the country's improving employment position to the economy's continued recovery, which has resulted in more job chances in the wake of the coronavirus disease 2019 (Covid-19) epidemic.
This comes as Martin Andanar, the acting Presidential Spokesperson and Communications Secretary, expressed delight on Thursday at the results of the Philippine Statistics Authority's (PSA) March 2022 Labor Force Survey, which revealed a 94.2 percent employment rate.
According to the PSA report, the number of employed Filipinos increased to 46.98 million in March 2022, up from 45.48 million (93.6%) in February 2022.
"We applaud the Philippine Statistics Authority's newest employment report, which shows the employment rate in March 2022 was 94.2 percent, the highest since April 2020," Andanar added.
According to the PSA, there were 2.87 million jobless Filipinos in March, down from 3.13 million in February 2022 and 3.44 million in March 2021.
Andanar stood by his prior comment that the government's carefully targeted anti-Covid-19 policies were successful in increasing employment creation in the country.
Putting more than half of the country's cities and municipalities on the most lenient Alert Level 1 allows more Filipinos to return to work, according to Andanar, who also observed that more companies are now open despite the pandemic.
"This demonstrates how effective our calibrated strategy of transitioning to the Alert Level System to reopen the economy even further," he said.
Andanar also stated that "solid" strategies are in place to secure the country's economic recovery from the coronavirus pandemic's effects.
He also stated that the administration would continue to scale up the Covid-19 vaccine campaign in order to protect public health while resuming more economic activity.
"We are optimistic that our job situation will improve further, as the government has laid out specific strategies to maintain our economic recovery," Andanar said.
Please follow and like us: