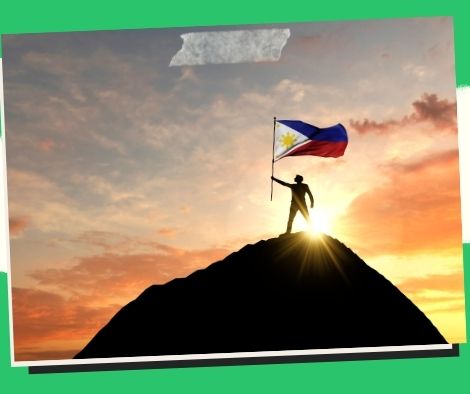 Eastern Visayas voters were reminded of health protocols.
TACLOBAN CITY, Philippines – The Department of Health (DOH) has reminded the public that when voting in the national and municipal elections on May 9, they must rigorously adhere to minimum public health requirements.
Exuperia Sabalberino, DOH Eastern Visayas Regional Director, issued an alert on Thursday urging rigorous execution and adherence to the agency's "Mask-Hugas-Iwas-Airflow-Bakuna" program to prevent an outbreak of the coronavirus disease in 2019. (Covid-19).
"During the voting process, the public is encouraged to continue to practice public health precautions such as physical separation, wearing well-fitting face masks, hand and respiratory cleanliness (handwashing), and ensuring good ventilation by opening windows and doors when available." "This must be observed in all polling stations at all times," Sabalberino stated.
To avoid congested precincts, the official recommended voters bring their own pens, have their temperature checked before entering the voting center, and exit the polling center as soon as they are finished voting.
Felicisimo Embalsado, Assistant Regional Director of the Commission on Elections (Comelec) in Eastern Visayas, previously stated that voting places will include an isolation space, which will be isolated booths or classrooms for voters with Covid-19 symptoms.
Sanitizers, body temperature checkers, disinfectants, and other health supplies have already been supplied to six provinces and seven cities in the region by the Comelec.
There are 3,166,262 registered voters in Eastern Visayas, with 6,271 clustered precincts in 4,390 villages.
Please follow and like us: