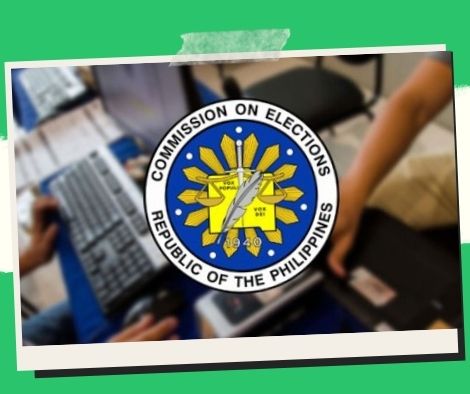 Bulacan is ready for the May 9 elections: a Comelec executive
MALOLOS CITY (BULACAN), Philippines – Following the simultaneous testing and sealing of vote counting devices, the provincial office of the Commission of Elections (Comelec) is set for the next national and municipal elections on Monday (VCMs).
Rene Cruz Jr., the provincial election supervisor, stated on Thursday that 2,878 VCMs had arrived in the province and had been distributed to the province's 21 municipalities and three cities.
In a phone interview, Cruz stated, "We have roughly two dozen of VCMs for maintenance, but the contingency machines are on their way today."
He stated there were no issues delivering VCMs and official votes to the towns and cities, other than small delays.
Teachers who will serve on electoral boards have been paid allowances, according to Cruz.
"Yes, kumpleto na ang mga electoral boards na composed of Bulacan teachers et nung March pa ito nakumpleto nung start ng mga teachers (The elections boards, which are composed of Bulacan teachers, were already complete when the teachers began to undergo training)," he said.
He reminded voters that voting will take place from 6 a.m. to 7 p.m.
For the May 9 elections, there are 2,007,523 registered voters in the province.
Meanwhile, Maj. Norheda Usman, acting chief of the Bulacan Provincial Police Office's Public Information Office, announced that 1,468 police officers had been deployed around the province.
"The VCMs and election paraphernalia will be guarded by the police for 24 hours," Usman stated.
Due to election-related incidents and heated rivalry among the candidates, he identified the city of San Jose Del Monte and the town of Baliwag as "urgent areas of concern."
The towns of Doa Remedios Trinidad, Guiguinto, Marilao, San Ildefonso, San Miguel, and San Rafael, on the other hand, are among the areas of concern.
Please follow and like us: