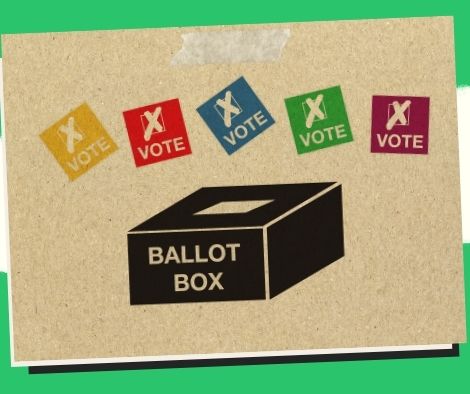 3.5K antique instructors and non-teaching personnel will conduct polls.
Antique AN JOSE DE BUENAVISTA – During the national and local elections on May 9, around 3,000 teachers and non-teaching personnel from the Department of Education (DepEd) Schools Division Office of Antique will serve (NLE).
In an interview on Thursday, Evelyn Remo, the chief of the DepEd Division of Antique School Governance and Operations, stated that 3,020 teachers and 562 non-teaching employees will be on poll duty as Board of Election Inspectors (BEIs) and support staff.
"Teachers are also preparing their classrooms to serve as polling precincts," she added.
Some of the room preparations include checking desk arrangements to ensure safe physical separation, installing a plastic barrier on the table with BEIs, and putting in place additional safety precautions.
While they have been informed of their responsibilities, Remo said that the Department of Education has a task force ready to monitor the instructors in case any difficulties or complaints arise.
Remo will lead the task team, which will also include DepEd lawyer Elizabeth Felasol and other division offices.
The election will be overseen by district supervisors or school heads to ensure that it is conducted in a safe and orderly manner.
"We recommend that instructors prepare themselves so that they will have plenty of energy on Election Day," Remo stated.
Teachers have been told that voters who are seniors, heavily pregnant, or have disabilities (PWD) will be given priority in lining up and voting so that they don't have to spend as much time at their polling sites, she said.
There are 387,998 registered voters in Antique, with 794 grouped precincts.
Please follow and like us: