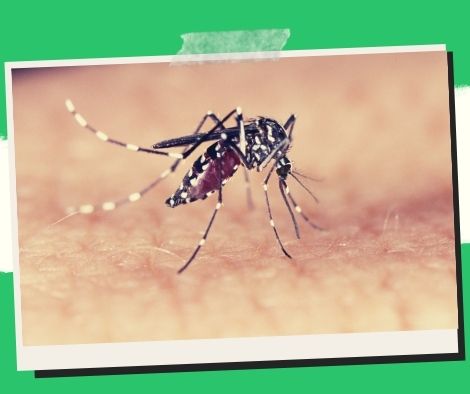 A dengue outbreak in Zambo City has hospitalized 51 people.
ZAMBOANGA CITY, Philippines — Since January of this year, at least 51 dengue hospital admissions have been documented in this city, as the number of cases continues to rise.
According to Dr. Dulce Amor Miravite, city health officer, the city has 1,444 dengue cases and 14 linked deaths as of Thursday.
A dengue epidemic was reported on April 8 by the City Disaster Risk Reduction and Management Council (CDRRMC).
Dengue fever has been reported in at least 15 of the city's 98 barangays, according to Miravite.
Tetuan (97), San Roque (93), Sta. Maria (90), Mercedes (75), Putik (73), Pasonanca (70), Tumaga (64), Calarian (52), Divisoria (48), Boalan (46), Culianan (44), Guiwan (42), San Jose Gusu (39), Tugbungan (37), and Cabatangan (35).
Miravite advised citizens to practice the 4 o'clock habit as part of the "4S" campaign to reduce dengue fever cases in the city.
7
The "4S" Kontra Dengue strategy entails steps such as searching for and destroying breeding places, particularly stagnant waters; seeking early consultation; utilizing self-protection such as bug repellent and wearing long sleeves and pants; and saying "yes" to fogging in high-case regions.
Dengue fever is a viral infection spread to people by infected mosquitoes known as Aedes aegypti, which bite between two hours after sunrise and two hours before dusk.
Fever, nausea, vomiting, rashes, aches and pains, such as eye pain or pain behind the eyes, muscle, joint, or bone pain are the most prevalent symptoms.
Please follow and like us: