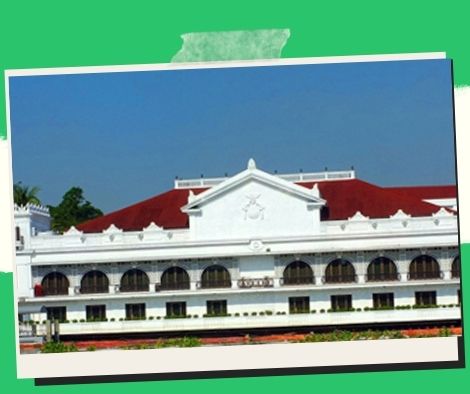 Duterte is enthralled by his own popularity.
MANILA – With fewer than two months till he leaves Malacanang, President Rodrigo Duterte is amazed by Filipinos' unwavering support for him.
Despite his "strictness," he believes Filipinos value his efforts to combat illegal narcotics, criminality, and government corruption.
"What makes me so popular? I honestly have no idea. What have I done, ano bang nagawa ko?" In a filmed interview with Pastor Apollo Quiboloy that aired on SMNI on Friday, Duterte remarked. "I have yet to discover the — or comprehend the true explanation for my continued popularity."
He also highlighted his policies and achievements, including infrastructure development through the ambitious "Build, Build, Build" program, a pay raise for military and cops, and universal health care access.
"Why are you so popular, ang tanong (the question is). Perhaps as a result of my stance on 'yung nagawa ko (and what I've done), "According to Duterte.
Duterte received 67.2 percent approval and 61.2 percent trust in the "Pahayag First Quarter Survey" conducted by PUBLiCUS Asia Inc. from March 30 to April 6.
"The longevity of President Duterte's popularity is a rarity in Philippine presidential politics," according to PUBLiCUS.
In a comparable poll conducted by OCTA Research from March 5 to 10, Duterte was named the most trusted and respected official among top government employees.
According to the "Tugon ng Masa" study conducted by OCTA Research, he obtained a satisfaction rating of 67 percent and a trust rating of 69 percent.
Duterte's distinctive "Tapang at Malasakit" (courage and compassion) type of leadership will continue until the end of his term on June 30, Malacanang said on Wednesday.
Please follow and like us: