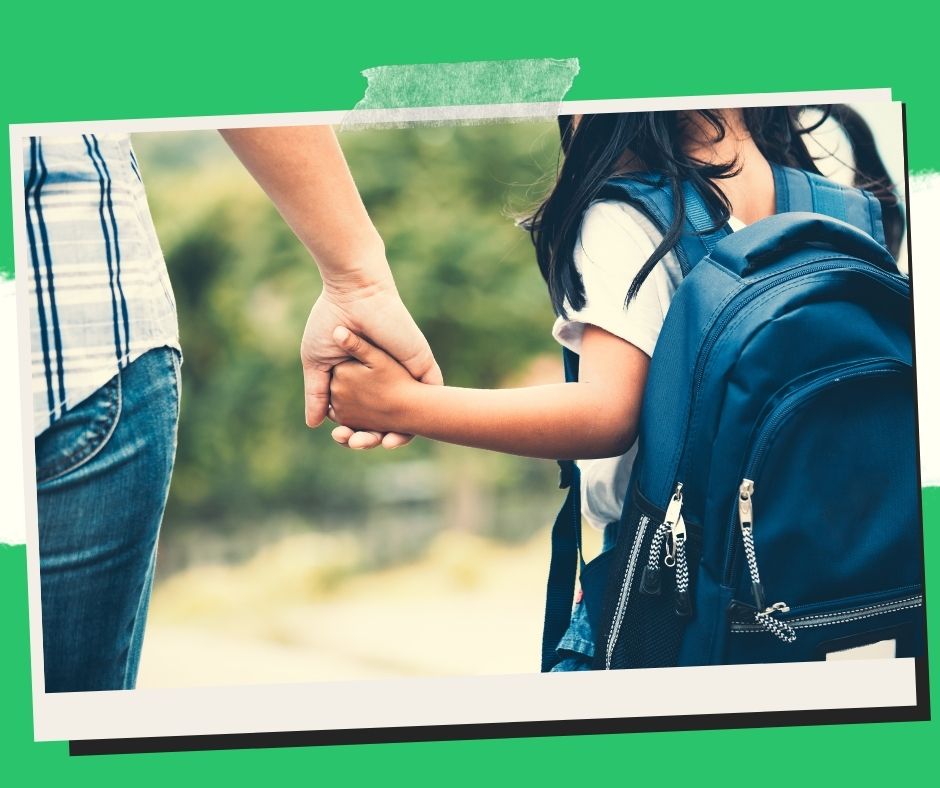 For the benefit of economics and children, legislators urge face-to-face classes.
MANILA, Philippines — Despite the improvement in the Covid-19 situation in the country, two senators reaffirmed their request for students to return to face-to-face classes on Friday.
Senator Pia Cayetano said she has been advising the school system to prepare for the return of face-to-face classes since the Delta variation spread last year.
"Only 60% of schools have opened for face-to-face instruction, according to my information. So, what about that 40%? I'm concerned because every mother will tell you that teaching is difficult. It's difficult for children who haven't yet experienced face-to-face learning, as well as their parents "In a radio interview, she stated.
Cayetano is concerned about the students' mental health and believes they require interaction.
"I urge individuals to lobby their local governments and schools to reinstate face-to-face classes," she said.
Senator Sherwin Gatchalian, a reelection candidate, said in a statement that the immunization campaign must be bolstered so that more schools can hold face-to-face sessions.
Gatchalian, the head of the Committee on Basic Education, Arts, and Culture, cautioned that a lack of face-to-face classes for an extended period of time would harm the economy and education.
Late last year, the National Economic Development Authority predicted that a year of no face-to-face classes would result in a productivity loss of PHP11 trillion over the next 40 years.
Gatchalian supports the government's idea to set up Covid-19 immunization sites in schools since it would enhance coverage among minors and encourage more schools to offer face-to-face training.
Secretary Carlito Galvez Jr., the chief implementer of the National Task Force Against Covid-19, has already given orders to make Covid-19 vaccines available in all schools.
According to April data, more than 2.6 million children aged 5 to 11 had got their first dose, and more than 9.9 million youngsters aged 12 to 17 had received their first dose.
Please follow and like us: