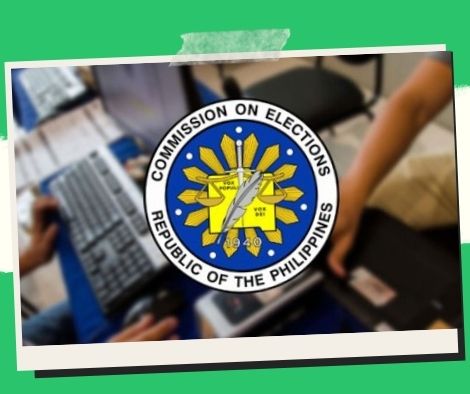 More than 930,000 ballots are discarded by the Comelec.
MANILA, Philippines — At the National Printing Office (NPO) in Quezon City, the Commission on Elections (Comelec) began destroying defective official and roadshow ballots and other accountability papers on Saturday.
Commissioner George Garcia oversaw the destruction of 933,311 ballots, 586,988 of which were official.
The ballots from the roadshow were used to test the vote-counting devices.
Smudges, the wrong hue, the wrong size, and badly cut ballots are among the faults found on the official ballots destroyed.
The votes were fed through industrial cutting machines before being discarded following the national and local elections on May 9th (NLE).
The activity will take place every day from 8 a.m. to 8 p.m. till next week.
A total of 67,442,660 official ballots were printed between January 22 and April 4.
Acting spokesperson, lawyer John Rex Laudiangco, Comelec printing committee vice chair Helen Aguila-Flores, representatives of political parties and citizens' groups, members of the media, and other stakeholders were also present during the public event.
Flores stated that 283 ballots for Conner, Apayao are being reprinted after it was determined that the ballots have holes in the centre owing to alleged delivery mismanagement.
"We anticipate finishing printing this morning (Saturday) and delivering them tonight," she said.
Please follow and like us: