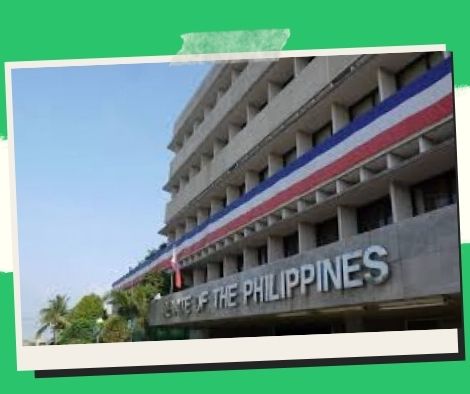 The Senate's post-election procedures will be broadcast live.
MANILA – The Senate will use digital technology to broadcast the arrival and deposit of all election paperwork live for the first time.
The entire process of collecting Certificates of Canvass (COCs) and Election Returns (ERs) for the presidential and vice-presidential races will be live-streamed on Monday commencing at 6 p.m. on the Senate YouTube channel, according to Senate Secretary Myra Marie Villarica.
Villarica stated in a statement, "We are taking this opportunity to develop our digital activities and assure openness of the entire activity."
Security cameras will be installed in critical locations, as well as roving cameras are overseen by the Public Relations and Information Bureau.
Senate President Vicente Sotto III, who is also running for Vice President, will receive the COC and hold a joint public session with the Senate and House of Representatives not later than 30 days after May 9.
The votes will subsequently be canvassed by Congress.
The Senate is required by Article VII, Section 4 of the Constitution to receive the results of every presidential and vice-presidential election, fully certified by the board of canvassers of each province or city.
The Senate conducted a trial run of the process on Wednesday, in which its officials and personnel were instructed on the condition of the vote boxes, reading serial numbers, key and lock turnover, and the serial number of the self-locking seal.
Please follow and like us: