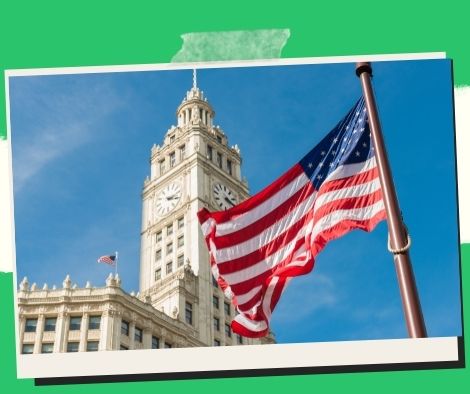 Biden appoints the first black woman as White House press secretary
WASHINGTON, D.C. — Karine Jean-Pierre will be the first Black woman to serve as the White House's main spokesman, according to US President Joe Biden.
Jean-Pierre will succeed outgoing spokeswoman Jen Psaki, who will leave the White House on May 13, according to a statement released by the executive mansion. Jean-Pierre was Biden's deputy spokeswoman and has briefed reporters from the White House briefing room and Air Force One.
"Karine not only offers the expertise, talent, and integrity required for this challenging job," Biden stated, "but she will also continue to lead the way in speaking about the Biden-Harris Administration's work on behalf of the American people."
"Jill and I have long known and appreciated Karine, and she will be a powerful advocate for me and this Administration," he continued.
Biden also praised Psaki, saying she "has set the norm for restoring civility, respect, and decorum to the White House Briefing Room."
"Thank you, Jen, for elevating the bar, connecting honestly and truthfully with the American people while maintaining her sense of humor. I appreciate Jen's contribution to the country and wish her the best in her future endeavors "He continued.
Since Biden took office in 2021, Psaki has been the White House's senior spokesman for more than a year.
Psaki is expected to join the left-leaning MSNBC television news network, according to multiple reports.
Please follow and like us: