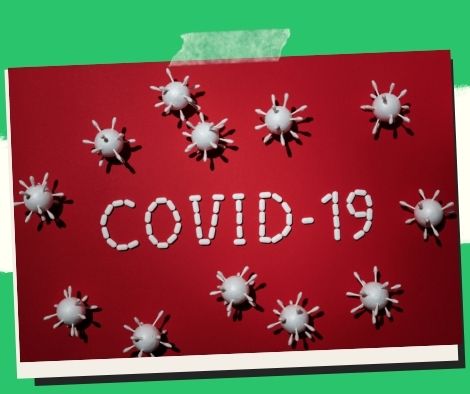 Sentinel surveillance stage DOH, NTF vs. pandemic
MANILA, Philippines — In reviewing the country's Covid-19 pandemic scenario, the government has reached the "sentinel surveillance" level.
Dr. Ted Herbosa, the medical adviser for the National Task Force Against Covid-19, said in a televised public briefing on Friday that the Department of Health (DOH) and the NTF are no longer tracking the daily number of new cases.
Instead, they're concentrating their efforts on safeguarding the disease's most vulnerable victims.
Sentinel surveillance, according to experts, is a study of disease rates in a specified sector in order to estimate trends in a larger population.
"Ito ang rason kung bakit siguro inuna natin sa second booster dosage iyong ating mga immunocompromised sapagkat ngayon ang tinatawag na sentinel surveillance," says the researcher. Ang gusto nating bantayan [ay] iyong mga na-oospital at [mga] namamatay (This could be why we prioritized administering a second booster dose to our immunocompromised patients because our current method is sentinel surveillance.) We want to keep track of people who are in hospitals and fatalities)," Herbosa added.
According to Herbosa, sentinel reporting in the country covers the monitoring of individuals with low immunity as well as other sectors that are at high risk of infection.
He remarked, "We will monitor those who may be hospitalized or die."
The Covid-19 pandemic "has reinforced the value of sentinel surveillance systems for providing timely information on epidemiologic and virus trends, detecting co-circulation of influenza and Covid-19, and evaluating the impact of these two diseases on health systems," according to a World Health Organization report released in May 2021.
The government previously launched the latest phase of the national action plan (NAP), which aims to eliminate the threat of Covid-19, protect people from infection risks, and speed up and sustain socio-economic recovery.
Phase 5 of the NAP will see the government adopt risk-informed guidelines, harmonize and streamline travel rules, and institutionalize safe work and public areas to ensure the continuity of enterprises and services.
Please follow and like us: