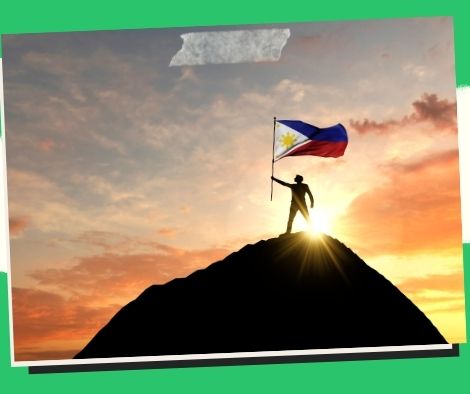 Professionalism and neutrality are urged among AFP employees.
MANILA, Philippines — On Monday, as the Armed Forces of the Philippines (AFP), secured the May 9 national and municipal elections, Gen. Andres Centino reminded all military troops to be non-partisan and professional in their poll duties.
"Our constitution requires us to be nonpartisan and neutral, so we must carry out our duties with the highest honesty, impartiality, and professionalism," he said in a statement released late Saturday.
Centino also reminded all AFP personnel of their sworn obligation to preserve the sanctity of the people's right to vote.
The Commission on Elections delegated approximately 45,000 Army, Air Force, and Navy members to fulfill electoral tasks across the country.
Centino also told the Filipino people that the military is on high alert to ensure that the polls are safe, accurate, free, and peaceful.
Soldiers are always available to assist citizens seeking assistance throughout the election time, he said.
"Let us all work together to ensure calm and orderly elections," Centino added, referring to the country's shared aim of further prosperity and development.
As this unfolded, Department of National Defense Secretary Delfin Lorenzana reaffirmed his commitment to ensuring that the May 9 elections be conducted in an orderly, honest, and peaceful manner.
"To help the Commission on Elections, the AFP has deployed over 45,000 soldiers nationally for election duty, particularly in cities and municipalities designated as 'election regions of concern,'" he added.
These forces, according to Lorenzana, will help prevent illicit and/or illegal acts that could jeopardize the election's safety and sanctity.
"May we all remember the power of our vote to elect the appropriate leaders for our democratic country," he added, despite differences in opinion and preferences.
Please follow and like us: