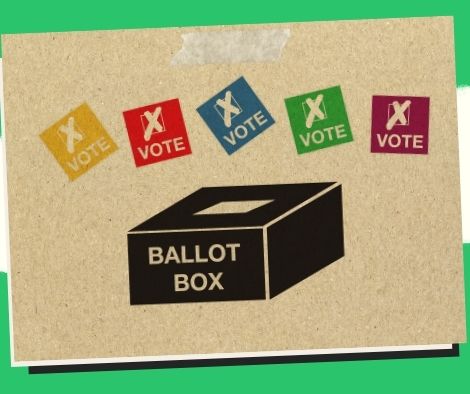 As his campaign draws to a close, Pacquiao calls for pro-poor legislation.
MANILA – Senator Manny Pacquaio finished his campaign in his birthplace of General Santos City on Saturday by reiterating his pro-poor platform.
He claimed the country's tax measures need to be altered to help the poor better their living situations during his miting de avance.
"Kaya mahal lahat ng bilihin, dahil ang taas ng taxes natin (All commodity prices are high due to high taxes)," remarked Pacquiao, 43.
If Pacquiao wins, he promises that at least five millionaires will dare to invest in the country, providing opportunity for the poor.
He also called out unscrupulous public officials who force the government to rely solely on tax receipts, effectively oppressing Filipinos, particularly those from low-income families.
He claims that the economy will never recover if the government is run by corrupt politicians.
Pacquiao stated his administration will focus on increasing the production, distribution, and consumption of indigenous food while avoiding the importation of basic commodities to enhance the country's gross domestic product.
"Paunsa guy?" Ang ilang panlaban sa ako, si Manny Pacquiao di na kabalo (How? Let me explain how we plan to improve the economy. Manny Pacquaio knows nothing about me, as they said)," he remarked, emphasizing that he has no vices that his opponents may use against him.
Pacquiao said he had been studying public administration, refuting claims that his school background precludes him from serving in government.
He made it clear that he does not know how to steal people's money or lie and harass the poor.
He stated that he will strengthen micro, small, and medium businesses in order to create more chances for college students.
"Pakusugon nato nato na para ang trabaho mangita ug tao dili ang tao magitag og trabaho," he remarked.
He has committed to keep his administration's government expenditure as conservative as possible, and has pledged to spend up to PHP200 billion on a statewide housing initiative.
He also promised to review all government contracts to ensure that corruption is avoided.
"If you're having a bad time in life, let's unify," he remarked.
Please follow and like us: