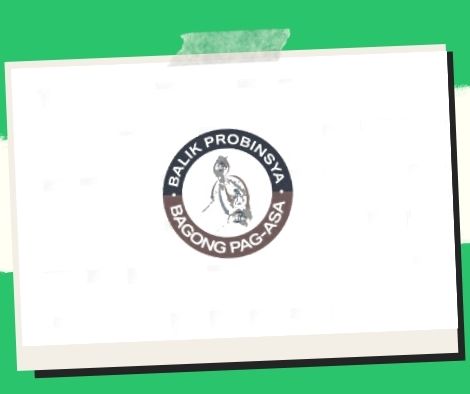 Benefits of 'Balik Probinsya' will last beyond Duterte's presidency.
MANILA, Philippines — President Rodrigo Duterte will leave office in less than two months, leaving behind a legacy of groundbreaking policies that will benefit Filipinos far beyond his term.
The "Balik Probinsya, Bagong Pag-Asa Program" (BP2), for example, promotes people to return to the provinces by providing them with sustainable livelihood prospects and other benefits.
The majority of BP2 candidates have lost their jobs or live in slum regions as a result of the Covid-19 outbreak.
Jocelyn Carlom, one of the most recent BP2 claimants, has returned to Cebu.
She had PHP20,000 for food and PHP50,000 to start a new business when she fled Metro Manila.
In a recent interview with the Philippine News Agency, she said in Filipino, "Applying for the program is one of the best things I've done."
The Bureau of Workers with Special Concerns of the Department of Labor and Employment (DOLE) is one of the BP2 program's key agencies.
Beneficiaries are trained under the DOLE Integrated Livelihood Program, and after they return to their home provinces, regional offices provide Kabuhayan (livelihood) Starter Kits.
In 2020, Executive Order No. 114 established the BP2 initiative with the primary goal of alleviating traffic congestion in Metro Manila.
The government provides additional support and incentives to every family beneficiary during the transition process, including transportation, livelihood, family emergency aid, subsistence, education, and housing, among other things.
The initiative recently supported the free repatriation to Siquijor, Samar, and Northern Samar of 13 beneficiaries.
Please follow and like us: