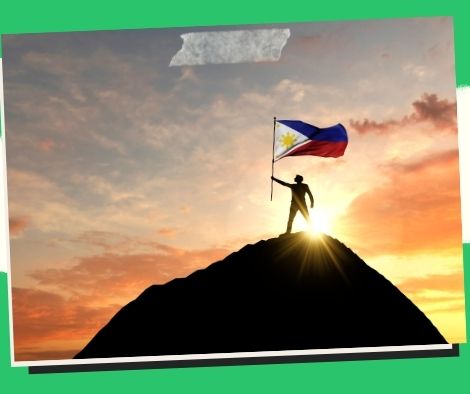 On May 9, voters who wear campaign clothing will risk penalties.
CITY OF DUMAGUETE – During Monday's elections, voters wearing campaign t-shirts at voting locations can still vote, but they may be charged, according to a major poll board official here.
The wearing of campaign clothing within polling stations is illegal, according to lawyer Lionel Marco Castillano, the Commission on Elections (Comelec)-Negros Oriental provincial election supervisor-designate.
"This is illegal because campaigning is prohibited on election day, and the campaign period finishes at 12 a.m. on May 7," Castillano explained.
On election day, the Comelec officer urged the people to photograph those wearing campaign t-shirts and report them to authorities.
They can be sued for it, he said, but it does not preclude them from exercising their right to vote.
After receiving information that some quarters have allegedly instructed their fans and leaders to wear their campaign t-shirts inside the polling precincts during the elections, a local candidate seeking reelection has asked the Comelec here to be watchful.
Castillano requested that photographs be taken as proof.
Those who support a candidate on election day cannot be detained, but a complaint against them can be filed later, he added.
Please follow and like us: