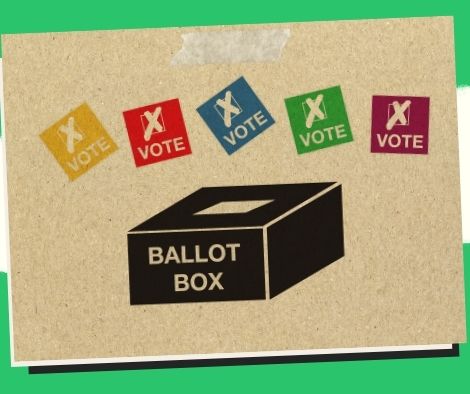 Sultan Kudarat's guv bet wins the TRO case against the Comelec.
CITY OF COTABATO – Sultan Kudarat gubernatorial candidate Datu Pax Ali Mangudadatu's candidacy is still valid.
The Supreme Court on Friday issued a temporary restraining order (TRO) against the Commission on Elections (Comelec), which had previously revoked Mangudadatu's certificate of candidacy (COC) for allegedly failing to meet the one-year residency requirement.
Members of the local media were given copies of the TRO on Friday night.
In an interview, Saturday, Mangudadatu's lawyer, Cyrus Torrea, stated, "Datu Pax Ali Mangudadatu's candidacy is valid, lawful, and legitimate."
Datu Pax Ali will face Sharifa Akeel, the wife of his uncle, Maguindanao Rep. Esmael Mangudadatu, in the race to succeed his father, Governor Suharto Mangudadatu.
Esmael and Suharto are cousins.
Mangudadatu was disqualified by Akeel and two others, who claimed he made misleading material representations in his COC.
According to them, the gubernatorial bet stated that he was a resident of Lutayan town at the time of filing the COC in October 2021, but remained the mayor of Datu Abdullah Sangki, Maguindanao.
Mangudadatu retorted that he resigned as mayor and relocated to Lutayan in May of last year.
The Supreme Court granted the parties a 10-day non-extendable comment period on the TRO.
The TRO will remain in place until the Supreme Court makes a fresh judgment, according to Torrea.
He pointed out that Mangudadatu's name is still on the official ballot and will not be ruled invalid or erroneous as a result of the TRO.
On May 2, the Comelec refused Mangudadatu's plea for reconsideration of his COC cancellation, voting 4-2 to affirm the 1st Division's judgment.
Of the time of publication, Akeel and her lawyer were unavailable for comment.
Please follow and like us: