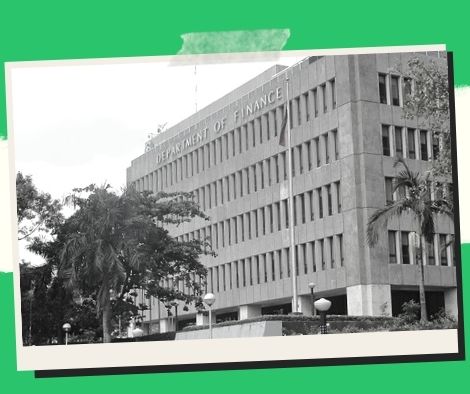 The FIRB has approved tax breaks for the Hanjin shipyard's rehabilitation.
MANILA – The Fiscal Incentives Review Board (FIRB) has approved the grant of tax incentives to Project AGILA for the redevelopment and operations of the Hanjin shipyard in the Subic Bay freeport zone, after the approval of the Subic Bay Metropolitan Authority (SBMA).
Carlos Dominguez III, Finance Secretary and FIRB Chairman, backed the approval of tax breaks for Project AGILA, a PHP17 billion project whose renovation of the Hanjin shipyard offers economic potential due to its strategic location near the West Philippine Sea (WPS).
Special corporate income tax (SCIT), VAT exemption from importation, VAT zero-rating on local purchases, and duty exemption on importation were all granted to the project.
"We anticipate the project creating jobs in the surrounding areas, increasing economic activity, and supporting the national government's economic recovery efforts," added Dominguez. "The restoration of shipyard activities will also spur development and productivity in the area, potentially attracting more investment opportunities to the country."
Both the Philippine Navy (PN) and potential export locators will benefit from the endeavor.
It will benefit the Navy in particular since it will improve the safety and effectiveness of Philippine government ships' operations and, as a result, increase national security.
Cerberus Capital Management, a private equity corporation based in the United States (US), is funding this project.
Please follow and like us: