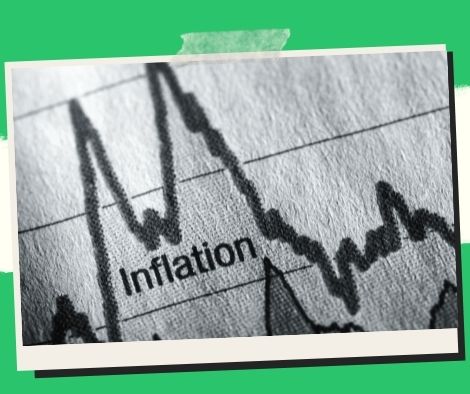 War in Ukraine, inflation, and pandemics are all threats to the US economy, according to the Federal Reserve.
The Federal Reserve said Monday that Russia's conflict with Ukraine, high inflation, and the coronavirus epidemic continue to create uncertainty and pose a danger to US economic activity and financial conditions.
"The implications of the crisis in Ukraine for American and global economies are highly unknown," the Fed wrote in its Financial Stability Report for May 2022. "War-related events are expected to exert extra upward pressure on inflation and impact on economic activity."
"The pandemic picture has improved but remains unpredictable," it warned, after initially deteriorating due to the introduction and spread of the highly contagious Omicron form.
According to the Fed, financial markets witnessed significant volatility and some market liquidity pressures last year, as a company and household debt climbed.
"Rising inflation, supply chain disruptions, and ongoing geopolitical events may put certain businesses and people at danger of default," the report warned.
"Further negative surprises in inflation and interest rates, especially if accompanied by a drop in economic activity, might have a detrimental impact on the financial system," the central bank said.
In 2018, former US President Donald Trump imposed a 25% tax on steel imports and a 10% tariff on aluminum imports, claiming national security concerns.
Please follow and like us: