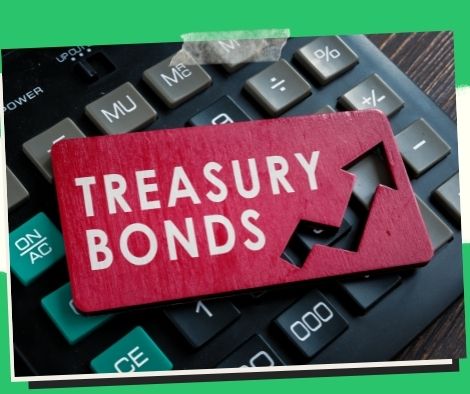 BTr gives out 91-day T-bills.
MANILA, Philippines — The auction committee of the Bureau of the Treasury (BTr) awarded the 91-day Treasury bill (T-bills) in full on Tuesday, but rejected bids for the 182-day and 364-day T-bills due to rate increases.
The three-month paper rate increased to 1.531 percent. The interest rate on the six-month paper would have climbed to 2.165 percent, and the one-year paper to 2.329 percent, if the auction committee had awarded it.
During the auction on May 2, these were 1.272 percent, 1.635 percent, and 1.933 percent for three-month, six-month, and one-year T-bills, respectively.
Only the one-year paper was undersubscribed by the BTr, which offered all tenors for PHP5 billion apiece.
Bids for three-month T-bills totaled PHP9.009 billion, while 182-day and 364-day T-bills received PHP6.4 billion and PHP4.575 billion, respectively.
In a Viber message to media, National Treasurer Rosalia de Leon said, "Surge in April inflation continues to weaken market mood as analysts regard inflation as (a) serious concern for (the) future administration referencing Business World headline."
Domestic price hikes surged to 4.9 percent in April last year, up from 4 percent the month before, for a 3.7 percent average in the first four months of this year, well beyond the government's 2-4 percent goal area.
De Leon stated she is "not seeing substantial changes in secondaries both ROPs (Republic of the Philippines) and local GS (government securities)" when asked about investors' prognosis for the future administration, which would be disclosed in the coming days following the May 9 polls.
The Philippine government issues ROPs, which are medium to long-term foreign currency-denominated bonds.
Please follow and like us: