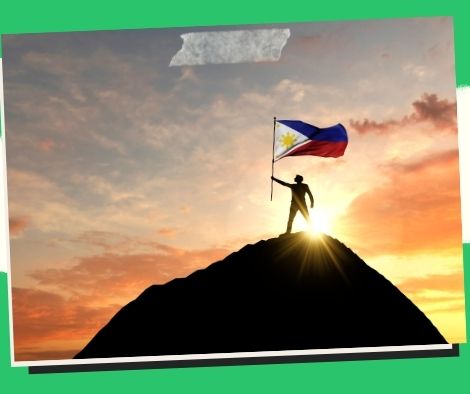 Velasco was re-elected to represent Marinduque.
MANILA – For the third consecutive term, House Speaker Lord Allan Velasco was re-elected unopposed as the representative of Marinduque province's lone legislative district.
The Marinduque Provincial Board of Canvassers declared Velasco the winner on Tuesday, with 100,794 votes in the final tally.
"My reelection to the House of Representatives honors and humbles me tremendously." In a statement, Velasco stated, "I am tremendously thankful to the people of my beautiful province of Marinduque for putting their trust and faith in me to represent them in Congress for another three years."
Velasco expressed his excitement to see his colleagues in the 18th Congress in two weeks when they convene the National Board of Canvassers to canvass the votes cast and proclaim the newly-elected President and Vice President of the Republic of the Philippines.
Velasco took over as a speaker in October 2020, in the midst of a global pandemic.
Under Velasco's leadership, the House passed critical legislation, the most important of which is Republic Act 11525, often known as the Covid-19 Vaccination Program Act.
Despite early supply issues throughout the world, Congress backed the comprehensive launch of the country's immunization program through this bill, speeding up the procurement of Covid-19 vaccines and creating a PHP500 million indemnification fund.
Velasco also handled the adoption of the national budget, which included initiatives and projects aimed at combating the pandemic, making it the government's "single most effective tool" in the fight against Covid-19.
Please follow and like us: