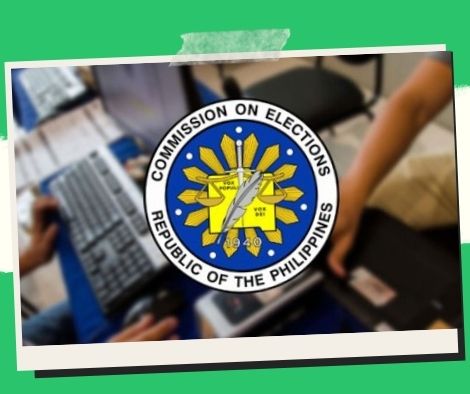 This year, the Comelec anticipates a greater overseas voter turnout.
MANILA – The Commission on Elections (Comelec) is hopeful that voter turnout among Filipinos working and living overseas will be higher than in previous elections on May 9.
According to Comelec Commissioner Marlon Casquejo, they are aiming for 36 to 37 percent participation from overseas voters.
"Not everyone has yet submitted. So, perhaps, the percentages will continue to rise, reaching 36 to 37 percent "he remarked.
The current international voting turnout is 34.24 percent.
Voter turnout for presidential elections has historically been greater, with 65 percent (233,137 voters) in 2004, 26 percent (153,323 voters) in 2010, and 32 percent (430,695 voters) in 2016.
On the other side, voter turnout in midterm elections was lower in 2007, with just 81,732 voters (16%), 118,823 people (16%) in 2013, and 18% in 2019 with 336,447 voters.
Meanwhile, Acting Comelec Spokesperson Atty. John Rex Laudiangco said
The largest voter turnout was in local absentee voting (LAV).
He said that the LAV had an 88 percent voter turnout.
"This is a new high for the LAV. This is a whopping 88 percent. That's how large the crowd is "he added.
A total of 84,357 people have registered as local absentee voters.
Voter turnout in the 2010 LAV was 74 percent, while voter participation in the 2013 polls was 64 percent.
Voter turnout was 77 percent in both the 2016 and 2019 LAV elections.
LAV participants include government officials in the military, police, health, media, and other positions who are on duty on election day.
Please follow and like us: