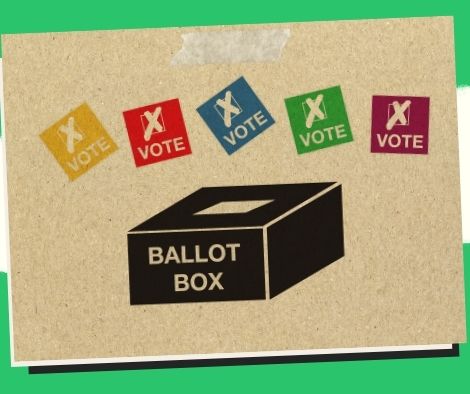 Lacuna will be Manila's first female mayor.
MANILA, Philippines – Manila Vice Mayor Honey Lacuna will become the country's first female mayor.
Lacuna was leading Alex Lopez by at least 360,000 votes as of 5 p.m. Tuesday.
She has 515,605 votes as of this writing, while Lopez has 150,699.
Both are political heirs to Manila's ruling dynasty.
Lacuna is the daughter of Danilo Lacuna, a former vice mayor. Arnold Pangan, a fellow doctor and the head of the Manila Health Department, is her husband.
Mel Lopez, Lopez's father, was a previous mayor.
The Commission on Elections has tabulated roughly 97 percent of election returns, but will not declare victory until all of the results are in.
Yul Servo Nieto, Lacuna's running mate and long-time councilor under Asenso Manileo/Aksyon Demokratiko, is also leading with 562,333 votes against actor Raymond Bagatsing of Kilusang Bagong Lipunan (175,684 votes).
Bagatsing's uncle, former Manila 5th District congressman Amado Bagatsing, and Christy Lim, daughter of late Manila mayor Alfredo Lim, are the other candidates for the office left vacant by losing presidential candidate Francisco "sko Moreno" Domagoso.
Lacuna promised to continue Domagoso's housing, financial assistance to the elderly and students at the city-run Universidad de Manila and Pamantasan ng Lungsod ng Maynila, health-care reform, and modernization of public school facilities.
Domagoso regards the elder Lacuna as a mentor who inspired him to pursue additional education.
Lacuna was also the city's first female vice mayor, elected in 2016 under former President Joseph Estrada.
Please follow and like us: