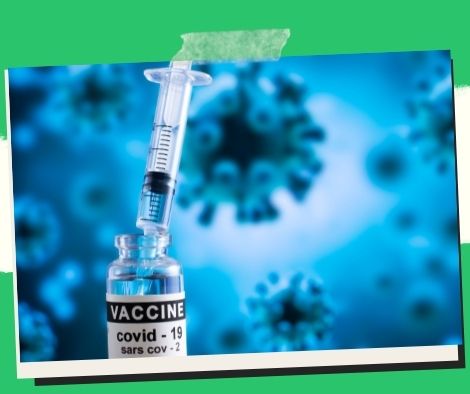 The Department of Health will support the CDC, and the Vax Institute will be established by the next administration.
MANILA – The Department of Health (DOH) will recommend to the future administration of the Universal Health Care Act's implementation plans, as well as the formation of the Philippine Vaccine Institute and the Centers for Disease Control (CDC).
Undersecretary Maria Rosario Vergeire said the DOH would advocate for suitable measures in "transitioning from the epidemic to the new normal" in an online media forum on Tuesday.
Vergeire stated the DOH will ask the President-elect to maintain the Covid-19 vaccination program and implement minimal public health standards because the DOH has prepared and informed the population to "live with the virus."
The Department of Health regards a CDC as critical to the country's goal of overcoming the pandemic and ensuring universal health care.
"Andiyan po ang bill na pinapasa sa Senado sa Kongreso ng ating Centers for Disease Control, kung saan diyan po mare-restructure ang ating health-care system." ang ating DOH na magkaroon ng isang institusyon kung saan dito na tayo magre-rely pagdating sa mga pandemya, pagdating sa infectious disease, pagdating dito sa ating bansa at pagdating sa ating pagre-research at data surveillance
The Philippine Centers for Disease Control and Prevention Act, or Senate Bill No. 2505, will create the DOH's Centers for Health Statistics, Surveillance and Epidemiology, Health Evidence, and Reference Laboratories.
In July 2021, the House of Representatives passed a companion bill.
The Covid-19 pandemic, according to Vergeire, underlined the country's need for a vaccine institution to promote the prevention of infectious diseases and pandemics.
"The National Health Security Act, kung saan nandiyan po, it will link with the CDC for us to be more robust at this time na nagkakaroon tayo ng krisis sa ating bansa," she added.
Please follow and like us: