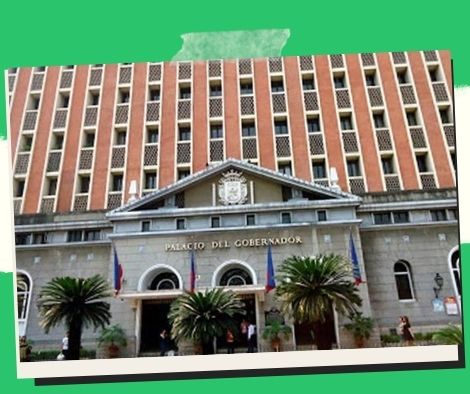 No reports of "election failure": Comelec
MANILA – As of Tuesday, no location in the country has been declared election failure, according to the Commission on Elections (Comelec), which also noted that Monday's national and local elections were the calmest in recent years.
Despite the customary problems with vote-counting equipment and sporadic instances of violence, Comelec Commissioner George Garcia claimed the elections were "mostly peaceful."
"Wala po kaming nabalitaan na kahit na anong effect nito kasi dahil nga po katulad sa isang area, nalagay sa Comelec control, ay napakadami pa rin pong mga tao ang nakapila at talaga naman pong nagnanais na makap Many people were allowed to vote and were eager to do so)," he stated in a press conference on Tuesday.
Vote-buying and violence by private armed gangs targeting local candidates were among the issues raised.
"However, if you compare all prior elections, this is the most tranquil in terms of violence and terrorism," Garcia remarked.
In locations where violence erupted, like as Lanao del Sur, Basilan, Abra, and Nueva Ecija, the Comelec has yet to receive petitions to declare an election failure.
"These are isolated incidences, and the Armed Forces of the Philippines (AFP) and the Philippine National Police (PNP) are in complete control of the situation throughout the country," Garcia added.
Modified rules
Meanwhile, the Supreme Court approved temporary revisions to the 2010 Rules of Procedure for Municipal Election Conflicts during its en banc discussions on May 5, which revised and unified the existing rules on election contests pending before subordinate courts.
According to a press release, the 2022 Interim Amendments provide for an initial recount of ballots from the pilot grouped protested precincts, which must be no less than and no closer than 20% of the overall number of protested precincts to best demonstrate the protest's merits.
The purpose of the initial recount is to see if there is a substantial recovery, meaning the protestant can regain at least 20% of the protester's overall vote lead.
If no substantial recovery can be demonstrated based on the above determination, the court may dismiss the protest without further procedures.
Please follow and like us: