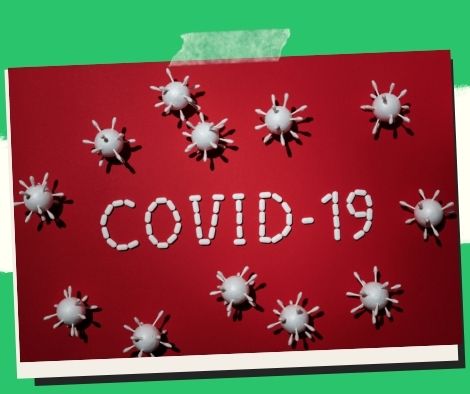 Bill Gates has been diagnosed with Covid-19.
Bill Gates, the co-chair of the Bill and Melinda Gates Foundation, revealed on Tuesday that he tested positive for Covid-19.
"I'm having minor symptoms and am isolating myself until I'm well again, as advised by the professionals. I'm lucky to have been vaccinated and boosted, as well as access to testing and excellent medical care "On Twitter, Gates stated.
He stated that the Gates Foundation will continue to collaborate with its partners and do all possible "to ensure none of us ever have to deal with a pandemic again."
Gates transformed Microsoft's money into a diversified fortune that included zero-carbon energy projects. According to Forbes, his current net worth is USD126.6 billion.
Gates resigned from Microsoft's board of directors in March 2020, owning around 1% of the software and computing company's shares. He co-founded Microsoft with Paul Allen in 1975.
To far, Gates has given the Gates Foundation an estimated USD35.8 billion in Microsoft stock.
Please follow and like us: