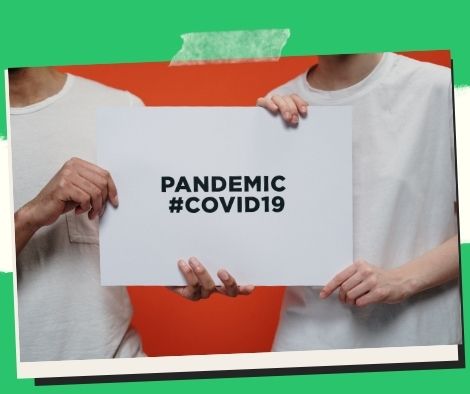 As the election season winds down, Covid-19 cases in Region 8 remain low.
TACLOBAN CITY, Philippines – Despite multiple mass gatherings during the campaign time, cases of coronavirus disease 2019 (Covid-19) remained low in Eastern Visayas, according to the Department of Health (DOH) regional office here on Wednesday.
In a phone conversation, DOH regional information officer Jelyn-Lopez Malibago noted that campaign-related actions did not result in an increase in new cases.
"According to the most recent bulletin, the number of cases has not increased. It is probable that the number of cases would increase after the May 9 elections, but we hope not," Malibago told the Philippine News Agency (PNA).
The DOH only recorded 10 instances out of 1,655 samples examined in four laboratories in the region from May 2 to May 8.
As of May 8, there had been 62,104 Covid-19 cases, 61,427 recoveries, and 668 fatalities in the region.
"As a result of Covid-19, no severe or catastrophic cases have been admitted to our hospitals." Only 12 of the 49 beds designated for Covid-19 patients are occupied, according to Malibago.
The official ascribed the low number of instances to widespread coronavirus vaccination.
A total of 2,676,660 people, or 68.2% of the target population of 3,892,126, have been fully vaccinated against Covid-19, with 278,162 people having already got their booster doses.
"The increased immunization campaign against Covid-19 is still underway across the region. Vaccines remain our best line of defense against the virus and its variations, according to Malibago.
The DOH advised the public to remain attentive and maintain the basic public health standards in all situations, notwithstanding the lower alert level status in different sections of the region and the progressive drop of cases.
Please follow and like us: