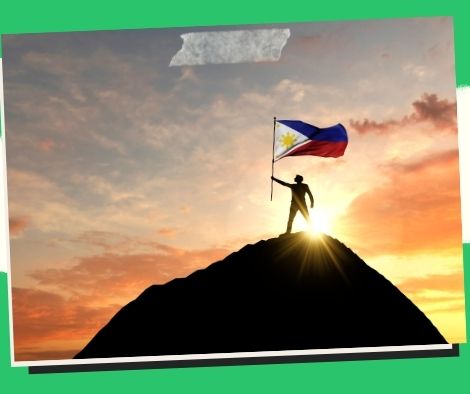 Pangasinan's newly elected governor will focus on infrastructure and healthcare.
Ramon Guico III, the newly elected governor of Pangasinan, stated his administration is committed to completing the eastern-western Pangasinan expressway and strengthening the health-care system in the province's hospitals.
Guico said the road will allow quick transit to the province's famed tourist spots, create more jobs, and support proposed economic zones during a news conference on Wednesday.
"We're planning a highway that will run from the sixth to the first district, passing through the special economic zones." More jobs and enormous infrastructure projects would result, he claimed.
Lingayen, Mangatarem, Aguilar villages, and Alaminos City all have planned industrial zones, according to him.
Guico also stated that his administration will computerize patient records at the 14 provincial government-run hospitals.
"If the patients don't have medical records, they don't have a medical history either." "We'll connect the hospitals so that they can access patient records," he stated.
Guico also stated that more medical diagnostic equipment will be added, as well as competent medical workers.
"As governor, I will serve as the province's ambassador to persuade people to visit our province." To restore investment confidence in our province," he continued.
Guico stated that the province government's scholarship programs will be continued.
"We need to look at the Sangguniang Panlalawigan's authorized budget for 2022." We will honor it, but we will audit the expenditures and assemble a capable management team as a result. He continued, "We will not politicize it."
Guico stated that he plans to collaborate closely with Pangasinan State University as well as local universities and colleges.
"We want to leave a legacy to the people that they will appreciate because I served as a governor who was competent, transparent, and honest," he said.
With nearly 800,000 votes, Guico defeated incumbent Governor Amado Espino III.
On Wednesday morning, the Commission on Elections declared him the winner.
Guico beat former Pangasinan Governor and fifth district Representative Amado Espino Jr. in the previous elections.
Please follow and like us: