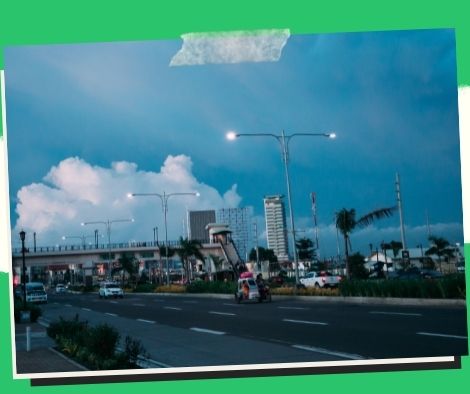 Iloilo City's re-elected mayor plans more programs and initiatives.
During the May 9 elections, Iloilo City Mayor Jerry P. Treas assured his citizens of additional programs and initiatives for this increasingly urbanized city.
Treas and his allies, incumbent Vice Mayor Jeffrey Ganzon and lone district Representative Julienne Baronda, were declared winners by the Iloilo City board of canvassers on Wednesday morning.
There were also 12 more winners announced, 10 of whom are from the Treas group, who will make up the next set of the Sangguniang Panlungsod.
In a press conference following the proclamation, the mayor stated that another accomplishment awaits Iloilo with the proposed establishment of an office by the European Chamber of Commerce of the Philippines (ECCP) in the city.
"This is a watershed moment for Iloilo City because it is the first international chamber of commerce to have a presence here." This shows that we are now on the radar of big firms, and if we run the city well and the environment is conducive to investment, more will come in, creating jobs for our people," Treas added.
He also stated that the repair of the La Paz market began on Wednesday, followed by the renovation of the markets in Jaro and Arevalo.
The renovation of district plazas, as well as the construction of the low-rise building that will be utilized for relocation, are also underway.
He went on to say, "I think the Ilonggos have something to be proud of in the coming years."
Meanwhile, incumbent Iloilo Governor Arthur Defensor Jr. and unchallenged Vice Governor Christine Garin were declared winners by the province board of canvassers on Wednesday.
Representatives Janette Garin of the First District, Mike Gorriceta of the Second District, Lorenz Defensor of the Third District, Ferjenil Biron of the Fourth District, and Raul Tupas of the Fifth District were also named winners.
All four are incumbent members of the House of Representatives, with the exception of Biron, who is a returner.
Please follow and like us: