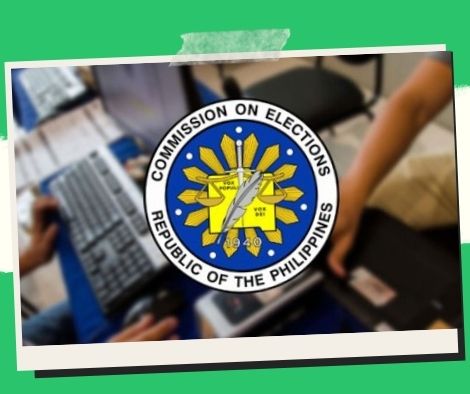 Comelec exec: No election failure in NegOr
On Wednesday, the Commission on Elections (Comelec) in Negros Oriental commended government agencies, the commercial sector, political candidates, and the general public for their cooperation and assistance in making the local and national elections successful.
"There was no election failure, not even in one precinct," lawyer Lionel Marco Castillano, Comelec-Negros Oriental provincial election supervisor-designate, told the Philippine News Agency. "Despite minor problems and shooting incidents reported during the election period, these did not disrupt the conduct of the polls."
On election day, 14 vote-counting machines malfunctioned but were quickly replaced with backup units, according to Castillano. Some SD (secure digital) cards also had issues but were quickly resolved.
While there was no official confirmation that Negros Oriental had at least nine electoral sites of concern in the highest "red" category, he stated the Provincial Joint Security Control Center (PJSCC) had devised a security strategy to protect the people's safety.
Even though security forces were already stationed in the so-called electoral zones of concern, personnel from the Philippine Army, Philippine National Police, Philippine Coast Guard, and Bureau of Fire Protection were deployed on election day.
Apart from uniformed soldiers, Castillano said the security services have air, land, and sea capabilities on standby to prevent violence from emerging owing to heated political rivalry.
"I have not received any reports of such manipulation, and I am pleased to announce an estimated 84 percent voter turnout on election day," he stated.
He also praised teachers for performing their duties at the polls, as well as volunteers from the Parish Pastoral Council for Responsible Voting and the Diocesan Electoral Board for acting as the Comelec's "extension" in terms of voter education and poll-watching.
"The calm elections in Negros Oriental can be ascribed to everyone working together to make this province what it is," he remarked.
He also encouraged all candidates and supporters to begin removing campaign posters, tarpaulins, and other items now that the election is done.
He stated the Provincial Board of Canvassers officially adjourned on Tuesday before midnight.
Please follow and like us: