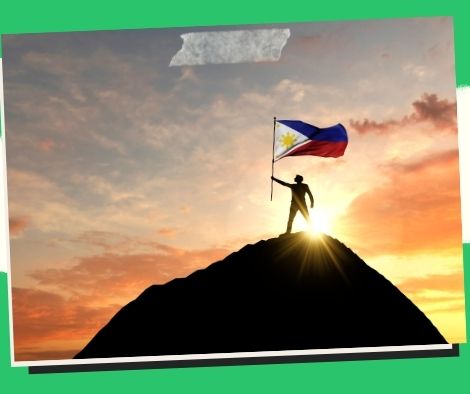 The province of Quezon has its first female governor.
Gov. Danilo Suarez, the patriarch of Quezon's governing family, will hand over his office to Fourth District Rep. Angelina "Helen" Tan, who is set to become the province's first female governor.
Right after the last results came in from Gen. Nakar town, the Commission on Elections (Comelec) board of canvassers, chaired by lawyer Allan Enriquez, declared the winners in the recently ended national and local elections on Wednesday afternoon.
This city's provincial council session chamber hosted the declaration. Tan won with 790,739 votes, defeating Suarez with 320,395 votes.
Anacleto "Third" Alcala, Tan's vice-gubernatorial running mate, likewise won with 665, 570 votes over Betty Nantes' 283,588 votes. Lucena City's acting vice mayor is Alcala.
Meanwhile, incumbent First District Rep. Mark Enverga keeps his seat after receiving 227,368 votes to 32,841 votes from his nearest competitor, Techie Dator.
In the Second District, incumbent Rep. David "JayJay" Suarez defeated former Agriculture Secretary Proceso Alcala, who received 207,836 votes to the latter's 173,639 votes.
Aleta Suarez, the wife of the incumbent governor and current congressman for the Third District did not win this year's elections. In the end, incumbent provincial board member Reynante Arrogancia won with 122,379 votes against Suarez's 76,174.
Tan's youngest son, lawyer Mike Tan, will take over the Fourth District, which includes the so-called Bondoc Peninsula, after receiving 166,591 votes over provincial board member Adhoray Tan's 46,863 votes.
Quezon province's 39 municipalities and two cities have 1.4 million registered voters.
Please follow and like us: