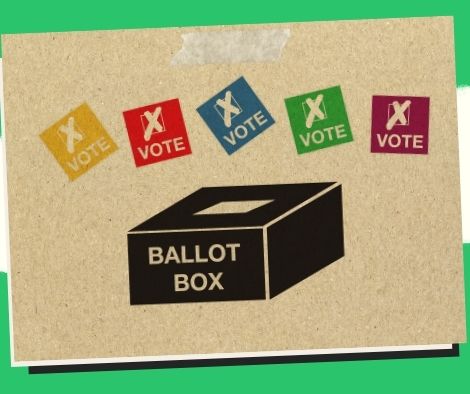 Eastern Mindanao polls on May 9 were 'mostly peaceful.'
The national and local elections in Eastern Mindanao on May 9 were mostly calm, according to the commander of the military's Eastern Mindanao Command (Eastmincom).
Eastmincom commander Lt Gen. Greg Almerol noted that there were no election-related violent incidents in Eastmincom's area of operation on election day.
He noted in a statement that "the deployment of election security task teams (STFs), notably in towns listed as "areas of concern," played a key role in ensuring secure, accurate, and free elections (SAFE)."
Almerol also credited the election's peaceful outcome to the efforts of many election partners, including the Commission on Elections, the Department of Education (DepEd), the Philippine National Police (PNP), and the Philippine Coast Guard (PCG).
"We applaud the assistance of many stakeholders for following to the election laws and regulations, and we praise our troops and PNP personnel for displaying the highest level of professionalism," he said.
Residents' "overwhelming involvement" in the elections "held threat groups at bay and rendered the elections mostly peaceful," according to Almerol.
Eastmincom deployed and positioned 13,000 troops on standby alert beginning May 4 to form part of the election task forces from the command down to battalion levels.
Eastmincom ground forces conducted security patrols and checkpoints in their respective regions of duty on election day.
Meanwhile, authorities reported that peaceful elections were held in the province of Davao del Sur, where one city and eight municipalities had been recognized as regions of concern.
The provincial police director, Col. Julius Silagan, said on Thursday that no untoward incidents occurred in any of the province's voting sites.
Please follow and like us: