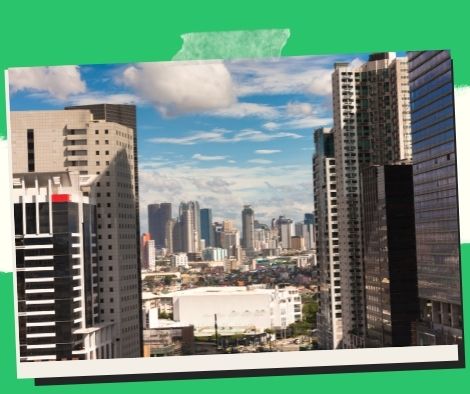 A local market keeps a PH food company going.
Despite rising raw material prices brought on major developments outside the Philippines, Filipino food giant Monde Nissin Corporation has managed to stay alive.
Monde Nissin chief financial officer Jesse Teo said in a press conference that supply delays and a significant increase in input costs affected the company's profit in the first quarter.
"Input costs in the important region have risen by more than 20%. "For every 10% increase in the primary raw materials that we have from oil and beef, it's a 1.5 percent margin impact to our business," Teo added.
The publicly-traded company recorded a 7.2 percent growth in consolidated revenues to PHP18.3 billion from January to March 2022. In the same period, its net income fell 13.5 percent to PHP2.1 billion.
Company CEO Henry Soesanto stated that the company is enthusiastic about its prospects, but that it would continue to examine the dangers posed by rising commodity costs.
"While we had a solid start to the year and remain enthusiastic about the pace of growth we're witnessing," Soesanto said, "commodity inflation is a concern for our APAC BFB (Asia-Pacific Branded Food and Beverage) company, and it's something we'll proactively address to as the year unfolds."
Teo claims that the company's worldwide operations are being hampered by a lack of shipping containers owing to pandemic-related regulations in China.
"Our products were gaining traction before the shipping container problem, and we anticipate being able to take up where we left off once the situation is over." Our domestic business, which is still part of the worldwide business, is performing well. Teo stated, "It's expanding, and it's increasing through share increase." "However, we'd like to see these little enterprises help us develop."
Please follow and like us: