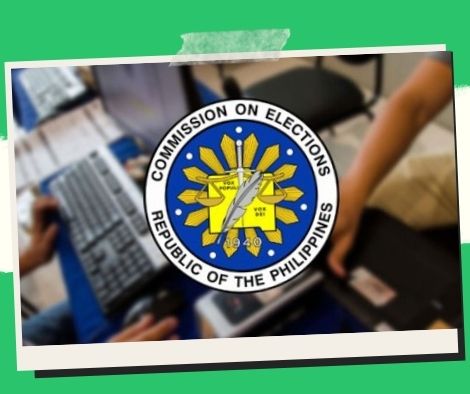 Marcos' appeal to declare him a nuisance candidate was rejected by the Comelec.
MANILA – The Commission on Elections (Comelec) has upheld the decision of its Second Division, which denied the petition to revoke presidential candidate Ferdinand "Bongbong" Marcos Jr.'s certificate of candidacy (COC) for failing to provide new arguments.
In a five-page resolution dated May 11, the Comelec En Banc refused petitioner Danilo Lihaylihay's move for reconsideration (MR) to have Marcos designated a nuisance candidate in the May 9 elections, voting 6-0 with one restriction.
"A careful examination of the Motion for Reconsideration reveals that it is little more than a rehash of petitioner's averments and arguments," the court ruled.
"The Motion failed to raise new topics or issues, as well as the grounds that would justify the Assailed Resolution being reversed," the Comelec stated.
It was also stated that there is no intention of overturning the Second Division's verdict.
"There is no cogent cause to upset the conclusions of the Commission (Second Division) on the face of the Motion," it added.
"In light of the foregoing, the Commission (En Banc) refuses (the) respondent's Motion for Reconsideration of December 22, 2021 and affirms the Commission (Second Division) Resolution announced on December 16, 2021," the ruling stated.
Lihaylihay submitted a petition in October 2021, requesting that Marcos be declared a nuisance candidate by the electoral authorities.
The petition was dismissed by the Comelec Second Division two months later. The petitioner then took the case to the Commission en Banc for review.
The Comelec also dismissed the MRs filed by Bonifacio Ilagan, the Akbayan Party, and Abubakar Mangelen, as well as the appeals of Fr. Christian Buenafe and others, seeking to disqualify Marcos from running for president.
Please follow and like us: