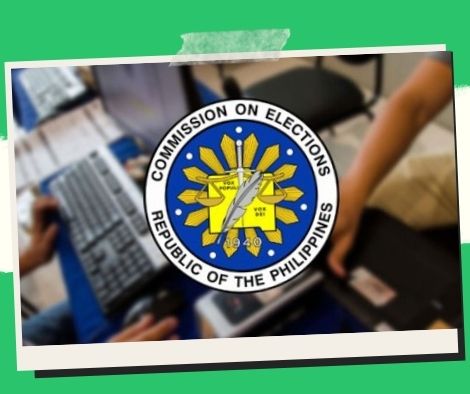 PRRD has expressed confidence in the Comelec.
MANILA – The Commission on Elections (Comelec) applauded President Rodrigo Roa Duterte's remark that there was no cheating in the recently finished national and local elections.
"We sincerely appreciate what the President of the Republic has said. In a press conference on Thursday, Comelec interim spokesman lawyer John Rex Laudiangco said, "As we have all known from the beginning, the purpose of the Comelec is to ensure that the election is credible, honest, accurate, and clean."
"We appreciate the President's remarks as well as the international community's support," he continued.
Laudiangco stated that they had requested a probe into the malfunctioning vote-counting machines (VCMs) during Monday's election.
"We estimated that the 915 computers that had issues made up only 0.5 to 0.8 percent of the total 106,174 VCMs." That concludes the investigation's first phase. "The technical part of our inquiry is the second phase," he explained.
"Three, where can we develop technology so that new terms of reference can be established?" We should have new machines by 2025, hopefully. Given the lessons learned from our VCM issues today, we will be able to improve on this," Laudiangco noted.
Duterte had already requested the Comelec to investigate hundreds of VCMs that failed during the election so that the results' integrity would not be questioned.
Meanwhile, Laudiangco declined to comment on claims that Smartmatic International, the Comelec's electronic solutions vendor, would be banned.
"In our Procurement Law, Republic Act 9184, or the Government Procurement Reform Act, there are specific rules to disqualify or blacklist a specific provider or contractor, and until such time as the procuring entity, Comelec, declares a specific contractor or supplier to be blacklisted… that's why I still don't want to talk because all of these matters are not just the budgetary part, not just the payment part, but the contract compliance will be dealt with in the assessments," she said.
Please follow and like us: