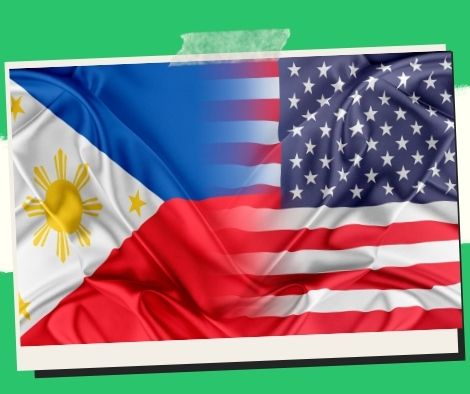 US regard for alliance shown in Biden's call to Marcos: DFA
MANILA – According to the Department of Foreign Affairs (DFA), President Joe Biden's phone chat with probable president Ferdinand "Bongbong" Marcos Jr. demonstrates that the US holds the Philippines' partnership in "high respect."
The US president, who contacted Marcos on Thursday, appeared to be the first world leader to personally congratulate him on his putative victory following the recent polls.
"We appreciate President Joseph R. Biden's and Secretary of State Antony Blinken's letters of congratulations. These show a high appreciation for the alliance, as well as an endorsement of the Philippines' dynamic democracy, as exemplified by our recent national elections, which their embassy and several visiting US government officials witnessed firsthand "In a statement dated May 12, the DFA added.
According to the DFA, Marcos and Biden both pledged to work together to enhance the Philippine-US alliance and expand collaboration on topics of common interest and concern.
The US wants to focus on post-pandemic recovery, solving the climate problem, supporting broad-based economic growth, and human rights, among other areas of collaboration.
Please follow and like us: