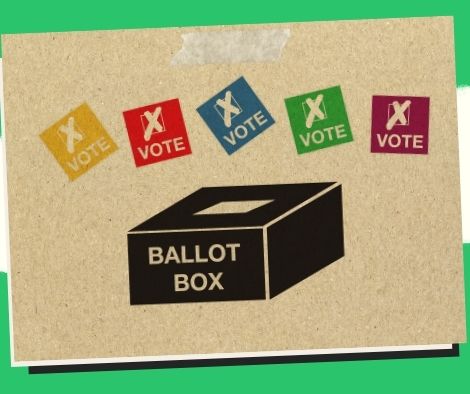 Respect the results of the May 9 polls: Lorenzana
MANILA – Delfin Lorenzana, the Philippines' defense secretary, has urged the Filipino people to rally behind the country's new leaders and work together for the country's common welfare.
"The election is concluded. The public has spoken. Let us honor their choice. That is what our democracy is all about "Lorenzana wrote on Facebook late Thursday.
"Let us now come together to support our newly elected leaders and fight for the common good. (Long live the Philippines!) Mabuhay ang Pilipinas!"
With around 31.1 million votes, former Senator Ferdinand "Bongbong" Marcos Jr. has a large lead over his opponents, according to partial and unofficial results. With 14.8 million votes, incumbent Vice President Leni Robredo is in second place.
The Philippines' security sector declared Monday's elections to be peaceful and orderly.
To help protect the polls, the Pentagon has deployed military soldiers across the country, particularly in cities and municipalities designated as "election zones of concern."
It also dispatched various military assets to meet electoral transportation needs.
Please follow and like us: