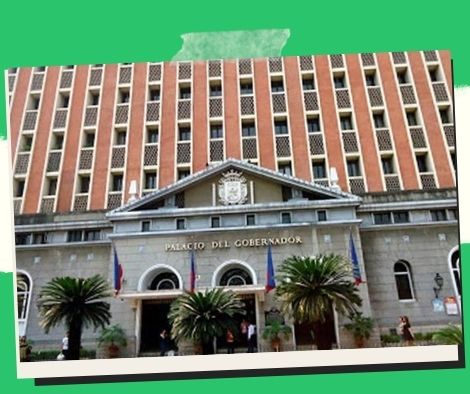 In locations with defective VCMs, the Comelec is considering overtime compensation for poll workers.
MANILA – Due to defective vote-counting machinery, the Commission on Elections (Comelec) is considering awarding additional honoraria to electoral board (EB) members who worked overtime during the May 9 elections (VCMs).
Comelec acting spokesperson John Rex Laudiangco said at a press conference on Friday that they are waiting for the resolution and final approval of the proposal for teachers and staff appointed to EBs by the Department of Education (DepEd), which should go through the Commission en banc.
A chairperson, a poll clerk, and a third member of staff make up an EB.
"In terms of the number po, it will be determined according to the reported issue or publicly reported electoral boards that have faced problems." Idadamay na rin dito 'yung DepEd supervisory officer at support personnel. The DepEd supervisory officer and support staff will also be present)," Laudiangco stated.
When issues arose, he added, DepEd supervisor officials (DESO) and support staff did not leave the EBs and polling locations.
According to him, the additional honoraria are taxable under the legislation.
"Yung mga ganitong bagay ay income at pagka kinonsider po ang income, meron pong tax," he explained.
1,800 VCMs and SD (Secure Digital) cards had issues, affecting 1,867 polling locations, according to the Comelec resolution on additional honoraria.
Voting in some precincts took up to 24 hours.
"We must ensure that the teachers and support staff, whose sacrifices on Election Day are unsurpassed, are adequately compensated for their efforts," the en banc memorandum stated. "The instructors' lost time to rest and be with their families, as well as their lost potential to obtain other sources of income, must be taken into account."
Once the plan has been approved, the number of additional honoraria will be addressed.
The EB chairperson is paid PHP7,000, EB members are paid PHP6,000, DESO is paid PHP5,000, and support staff and medical personnel are paid PHP3,000.
A travel stipend of PHP2,000 will be provided to the chairpersons and members of the EB, DESO, and their respective support staff.
A communication allowance of PHP1,500 will be given to the DESO and its employees.
The EB, DESO, and their respective support staff, medical personnel, and other support workers will get a PHP500 anti-coronavirus disease 2019 allowance.
The honoraria and allowance must be paid within 15 days of the election date.
Please follow and like us: