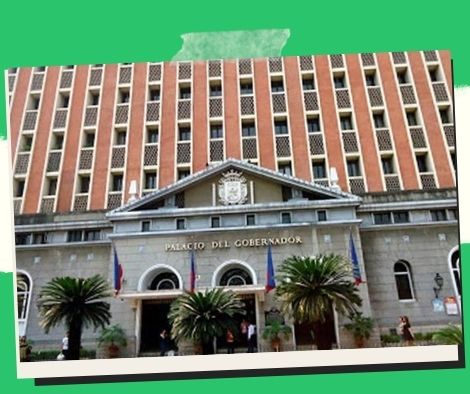 File a formal electoral protest with the Comelec.
MANILA – According to the Commission on Elections (Comelec), presenting a complaint or protest before a proper venue is the only means to address poll-related complaints and other objections.
In a press conference on Friday, acting spokesperson John Rex Laudiangco said that if there are grounds for electoral protests, charges can be filed after the Comelec finishes canvassing and declaring the winners.
"Magalang at mapagkumbabang paghiling ng Comelec sa ating mga kababayan, meron pong prosesong itinakda ang batas para po sa ganitong mga usapin (The Comelec politely and humbly asks the people)," he stated.
"Marami ang paraan na i-ventilate lahat ng (There are ways to ventilate all) difficulties, from counting to canvassing, and even electoral irregularities." He said, "Doon po tayo pumunta (we should go there)."
Laudiangco further asked the people to receive election-related information solely from trustworthy sources and watchdogs like the Parish Pastoral Council for Responsible Voting, the Legal Network For Truthful Elections-Philippines, media outlets, and even the OCTA Research group.
"We trusted the OCTA Research Group during the epidemic, and I believe they've earned the right to be believed in election-related remarks," Laudiangco remarked, partially in Filipino.
Instead of depending on hearsay, the general people must rely on data.
He advised, "Please gather your information from reputable sources."
Several groups gathered outside the Comelec office in Intramuros, Manila, and Liwasang Bonifacio near the Manila Central Post Office on Tuesday, the day after the May 9 national and municipal elections, to protest alleged wrongdoing.
Please follow and like us: