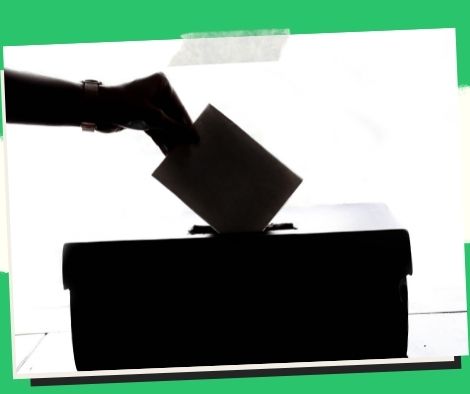 The election commission is preparing a declaration of the winning senators.
MANILA – The Commission on Elections (Comelec) is prepared to announce the senatorial winners in the just-concluded national and local elections on May 9.
Lawyer John Rex Laudiangco, the acting spokesman for the Comelec, emphasized that the activity will fully adhere to the government's health guidelines.
"Plans are underway for the proclamation proceedings, and the focus for a proclamation is compliance with (the) minimal public health criteria," he stated in a press conference on Friday.
At the same time, Laudiangco cautioned the victorious senators that they could only bring three persons with them.
"This is just a rough guideline; we'll have to wait for the final resolution." "The senator-elect plus three friends will be proclaimed senators," he explained.
"Only two companions will be allowed in the party-list group."
The announcement of the 12 winning senators will take place before the proclamation of the party-list groups, according to Laudiangco.
"The senators will undoubtedly be elected ahead of the party-list (representatives) because we must use the computation." "This is not a firm regulation," he explained. "With the Oversight Committee and Supervising Committee's recommendations, the Commission en banc will look into it." We're looking at whether we can additionally announce the party list. There is no definitive verdict on that yet; we must await the outcome."
The election body had stated that the winners in the senate race would be announced within a week.
At the Philippine International Convention Center (PICC) Forum Tent in Pasay City, the Comelec is counting ballots for senators and party-list candidates as the National Board of Canvassers.
It will also be the site of the announcement of the senate and party-list election victors.
Please follow and like us: