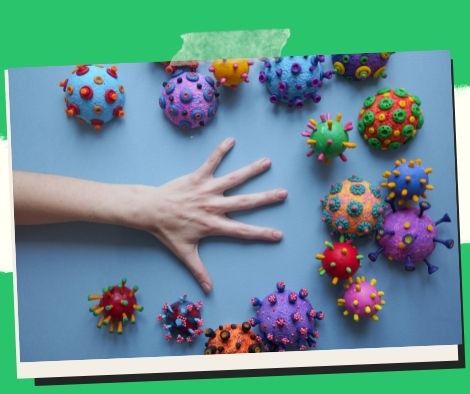 No increase in Covid-19 cases, according to an NTF consultant.
MANILA – Although the government has not witnessed a rise or epidemic of new coronavirus disease 2019 (Covid-19) cases, it has warned that it is still possible.
Dr. Ted Herbosa, special medical adviser for the National Task Force (NTF) Against Covid-19, said Friday that the results of mass rallies before the elections had yet to be received.
"We'll see what happens." It's because an outbreak's incubation period can be as little as three to five days. Iyan ang sabi ng ating mga (According to our infectious disease experts). "So ito na iyon, this time iyong puwedeng dumami ang number of cases," he said in a televised public briefing.
"Apparently, wala tayong nakikita'no na (we are not witnessing) outbreaks or increase new instances," he continued.
The NTF is also watching the level of damage that Omicron BA.2.12.1 and its sub-versions, BA4 and BA5, can inflict in other nations, according to Herbosa, because they are more infectious than the other Covid-19 variants.
"So, ito iyong ating mga binabantayan and ito kasi [sub-variants] are more contagious and may vaccine escape, and that's why nagpu-push tayo noong booster injection ng ating mga kababayan," he continued.
"Kasi if we have an outbreak, it will more likely impact places with low vaccination levels," Herbosa explained.
According to the latest NTF data, 68,526,134 Filipinos have finished the two primary series of the Covid-19 vaccine, with 13,519,545 receiving their first booster shots.
In the week of May 3 to 9, there were 159 new instances of Covid-19, down from 196 the previous week.
A total of 109 new cases were reported on May 11.
Please follow and like us: