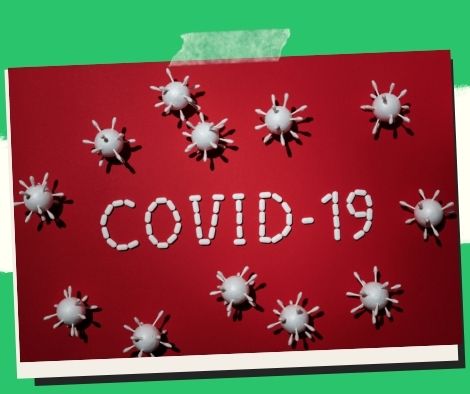 Contact tracing for the Omicron subvariant continues, according to the Iloilo governor.
CITY OF ILOILO – Governor Arthur Defensor Jr. of Iloilo has urged for the investigation of two verified cases of the Omicron subvariant BA.2.12.1 in the province to continue.
"We'll merely do contact tracing and protocols under Alert Level 1," he remarked in his usual press conference on Thursday, despite the fact that he has yet to get a report on the scope of the contact tracing.
He also pushed for the implementation of many techniques, including isolation and the use of the reverse transcription-polymerase chain reaction (RT-PCR) test to check for possible close contacts.
According to the information he received, one of the two cases is still being investigated, and it is unclear if it is a light or moderate case.
The two instances, according to the Department of Health Western Visayas Center for Health Development (DOH WV CHD), are 69 and 66-year-old males who are both completely vaccinated.
The 69-year-old patient has now recovered, but the younger patient remains hospitalized in Iloilo City.
According to a report from the DOH regional epidemiology and surveillance section, the province still has 375 active cases out of 42,048 total cumulative cases as of May 18.
A.11 percent is also the average daily attack rate (ADAR) per 100,000.
According to Defensor, the province administration is preparing for another round of coronavirus illness vaccinations in 2019 (Covid-19), which will act as a frontline approach for "any surge that could arise in the near future, like June."
"We'd like to beef up our immunization program, not just for booster shots, but for everyone." "It's not that we're putting in less work now; we just want to amp up what we've already got," he continued.
Defensor said they wanted to add a feature to the vaccine program, possibly incentives, but he wouldn't say what it was since he's working on an executive order.
According to the Iloilo Provincial Health Office (IPHO), as of May 18, 71.78 percent or 1,209,116 of the province's 1,315, 489 target eligible population were fully vaccinated, with 208,694 receiving booster doses.
Please follow and like us: