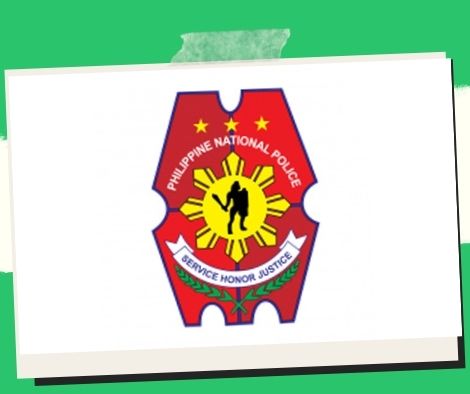 Cops in special polling will be required to wear body cameras.
MANILA – Maj. Gen. Valeriano de Leon, director of operations for the Philippine National Police (PNP), said on Thursday that police officers who will be deployed to secure the special elections in 12 barangays in Lanao del Sur will wear body cameras to ensure that all operations and responses for the conduct of peaceful and credible polls are well-documented.
He went on to say that the use of body-worn cameras would be extremely beneficial not just for PNP transparency, but also for any legal attack against individuals who would try to undermine or sway the results of the special polls.
"I've just told them to utilize them (body cameras) to ensure transparency, sufficient monitoring, and documentation," De Leon added. "All available body-worn cameras in the surrounding regions will be dispatched to the location," he continued, "so that even higher-level commanders can watch those being utilized by our soldiers on the ground through a real-time video feed."
The Commission on Polls (Comelec) has scheduled special elections for May 24 in 12 barangays in the municipality of Tubaran, Lanao del Sur, after the election in these areas was ruled a failure owing to security concerns.
Special Board of Inspectors (SBEIs) are police officers assigned to secure the perimeters of precincts and respond to vote-buying and flying voters.
In an effort to ensure openness and accountability amid allegations of human rights breaches in illegal drug operations, the PNP purchased nearly 3,000 body-worn cameras last year and distributed them to police units, particularly in urban areas.
Please follow and like us: