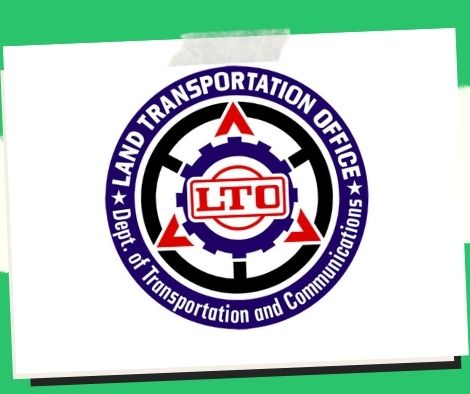 Duterte signs legislation establishing LTO and LTFRB district offices.
MANILA – President Rodrigo Roa Duterte has signed 14 legislation creating district offices of the Land Transportation Office (LTO) and the Land Transportation Franchising Regulatory Board (LTFRB) in roughly 13 provinces across the Philippines.
On April 27, Duterte signed Republic Acts (RA) 11737, 11738, 11739, 11740, 11741, 11742, 11743, 11744, 11745, 11746, 11747, 11748, 11749, and 11750, and copies of the laws were only provided on Thursday by the Palace.
In Alicia, Isabela, RA 11737 establishes a standard LTO district office, whereas in Manolo Fortich, Bukidnon, RA 11738 establishes an LTO district office.
A formal district office of the LTFRB is established at Bacoor, Cavite, under RA 11739.
According to RAs 11740 and 11741, an LTO district office would be constructed in Balingasag, Misamis Oriental, and Liloan, Cebu.
The LTO extension office in Sigma, Capiz is converted into a regular district office under RA 11742. The relocated LTO office will now be in Dumalag, Capiz.
In Alcoy, Cebu, RA 11743 establishes a regular LTO district office, while RA 11744 builds an LTO office in Laoang, Northern Samar.
RAs 11745 and 11746 establish another LTO district office in San Jose, the Dinagat Islands, and Laoang town, respectively.
The LTO's extension office in Mabalacat City, Pampanga is being converted into a regular LTO district office and called the Mabalacat City LTO District Office per Republic Act 11747.
According to RA 11748, a normal LTO district will be built in Ibajay, Aklan, which will be known as the Western Aklan LTO Center.
RAs 11749 and 11750 additionally establish a district office in the municipalities of Enrique B. Magalona in Negros Occidental and Pagsanjan in Laguna, respectively.
The statutes require the Secretary of Transportation to include the operationalization of the LTO and LTFRB district offices in the department's program.
The yearly General Appropriations Act will provide funds for the operation of LTO offices.
Senator Grace Poe, who sponsored the measures in the Senate, stated that the new laws will improve transportation services and provide job opportunities in the communities.
"Our people will no longer have to travel long distances and wait in huge queues to receive a license or have their vehicles registered," she added in a statement.
Please follow and like us: